WE INVITE YOU TO JOIN US FOR OUR EASTER CELEBRATION WEEKEND IN-PERSON OR ONLINE.
GOOD FRIDAY SERVICE
Friday, April 7
3:00 pm & 5:00 pm
EASTER SUNDAY SERVICE
Sunday, April 9
9:30 am & 11:30 am
*All services will be livestreamed
Making Space for Jesus
We create spaces for you to encounter Jesus' transforming love.
Join us for dinner
Share a meal, share some stories and have some laughs at Open Table Thursdays! Invite some friends, neighbours or family members and enjoy a delicious meal together in a fun atmosphere.
Sound Mind Mental Wellness Workshop
Together we'll explore the differences between stress and anxiety and learn new ways to cope.
Easter Celebration Weekend
Join us on Good Friday for a unique sensory service and Easter Sunday as we worship together and celebrate the risen Christ.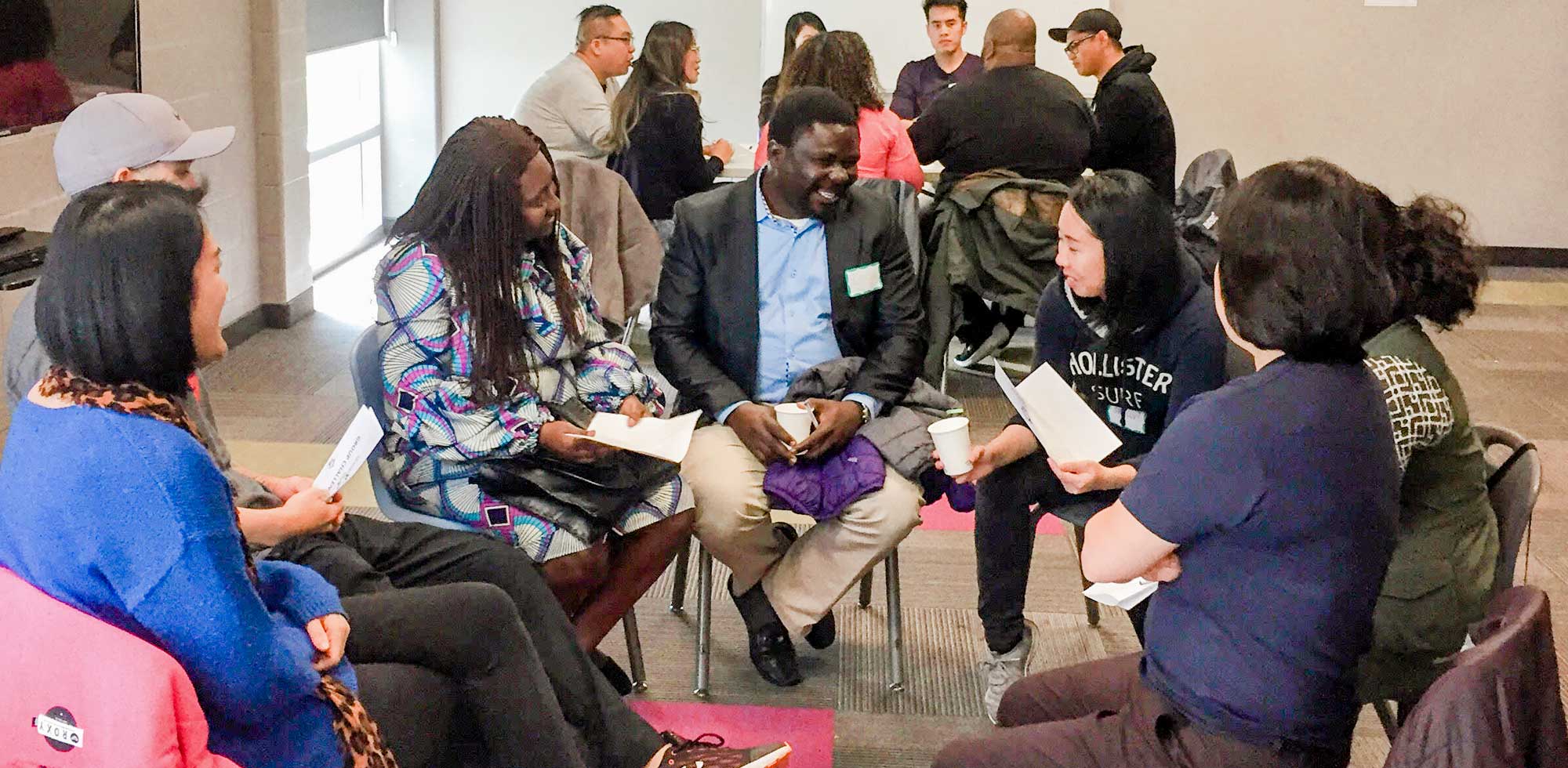 Small Groups
It's in the context of groups where you'll learn, grow and belong to a family because life-change happens in community.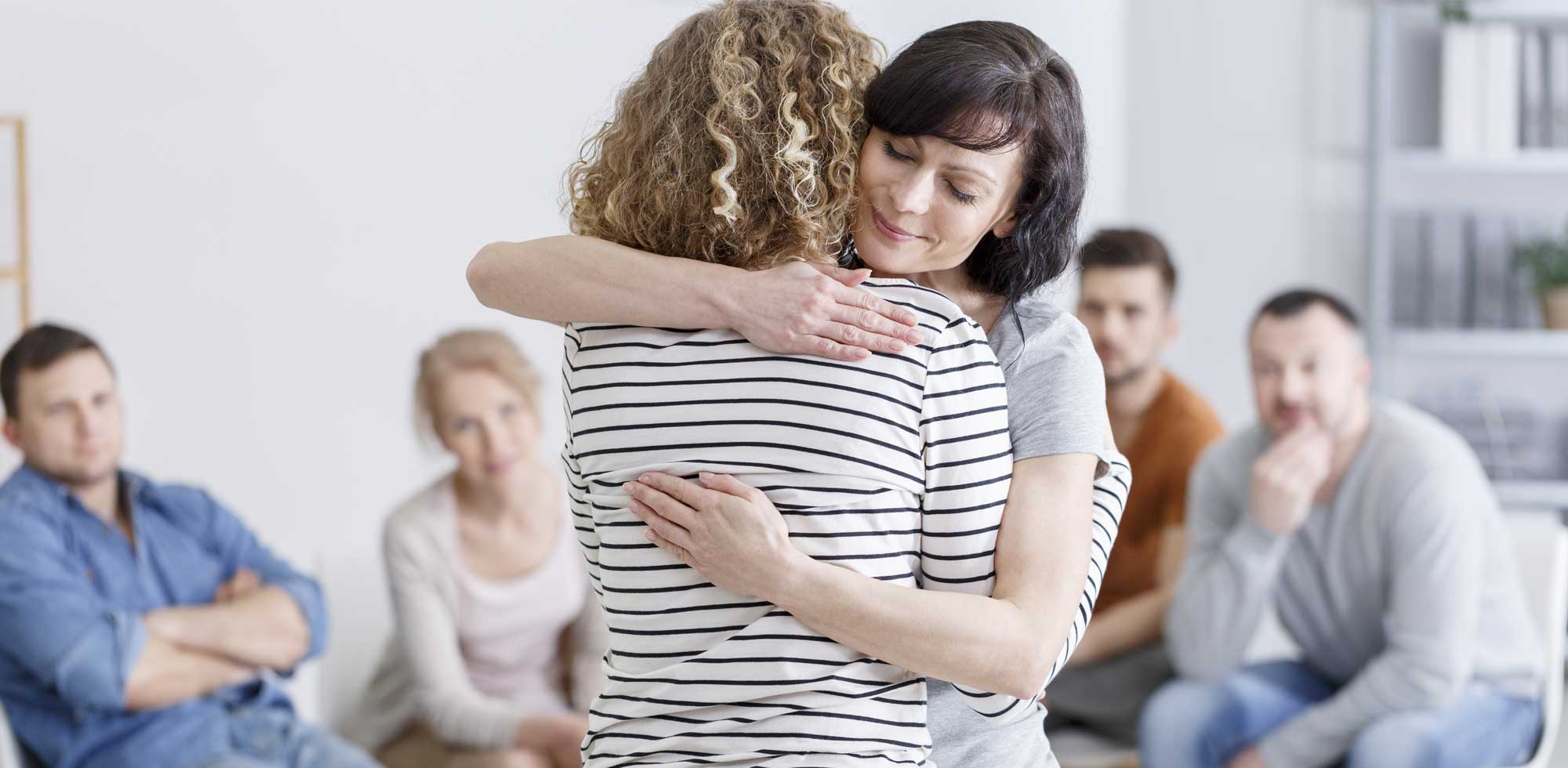 Support Groups
Life is hard. We experience wounds and losses that could rob us of our joy and purpose. But there's hope. You don't need to go through this alone.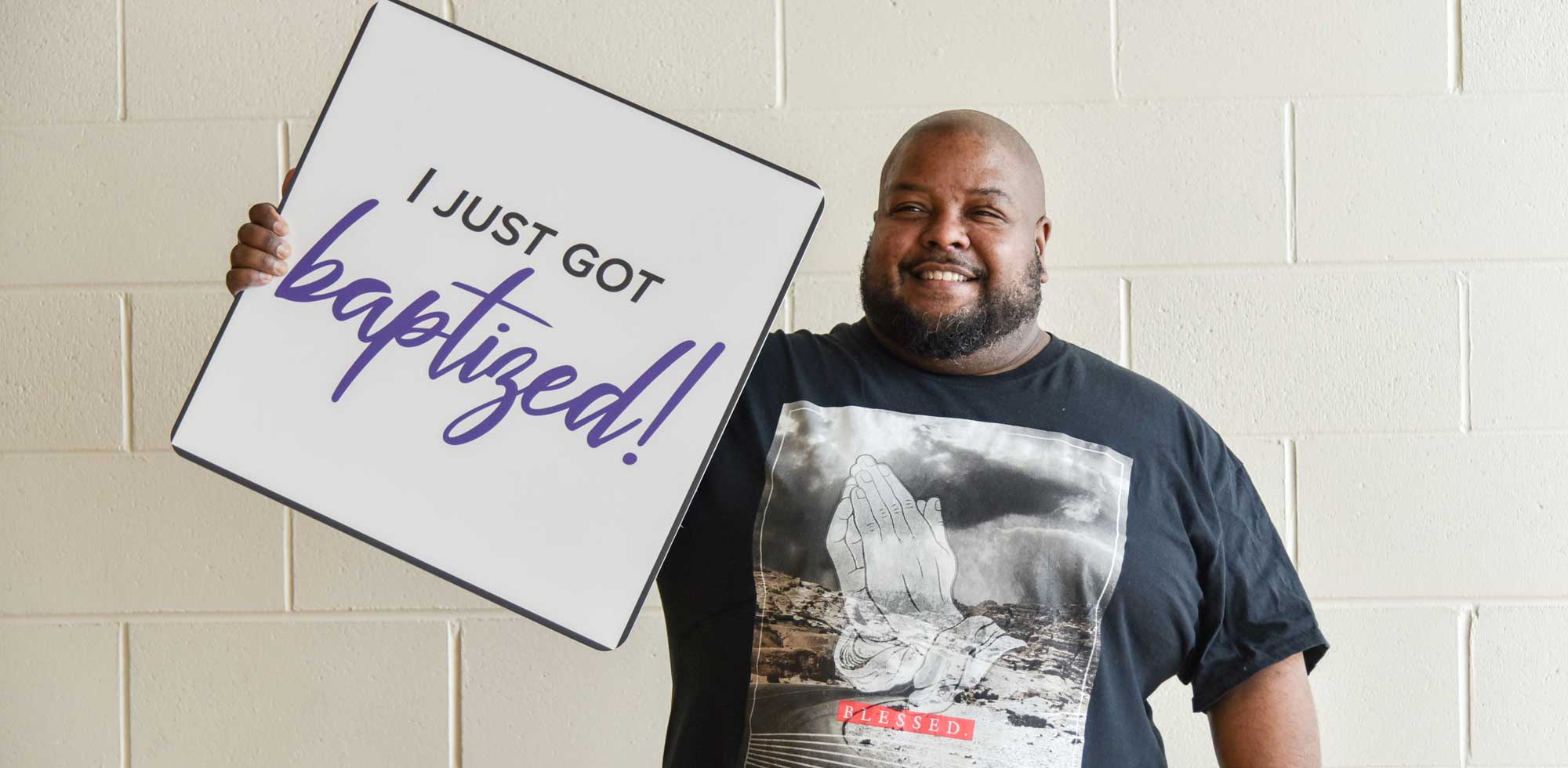 Next Steps
Growing in faith means taking the next step in your discipleship to Jesus. Whether you're new to the faith or started following Jesus many years ago, there's a next step to take in your discipleship story.
Spaces to MAKE a difference
SERVING OUR COMMUNITY
See how you can make an impact in your neighbourhood and around the world.