Making Space for Jesus
We create spaces for you to encounter Jesus' transforming love.
Christmas Outreach
This Christmas support our local and global partners. Give care bags to frontline workers, women who have experienced human trafficking and those who live on the streets.
Introduction to Living Your Strengths Webinar
This FREE webinar will help you discover your strengths and start the journey of using your strengths every day.
Christmas ADVENTure Challenge
You can do weekly challenges and be active and engaged during this season of anticipation! Choose any activities from any of the the weekly challenges: Fun Challenges, Reflection, or Take Action.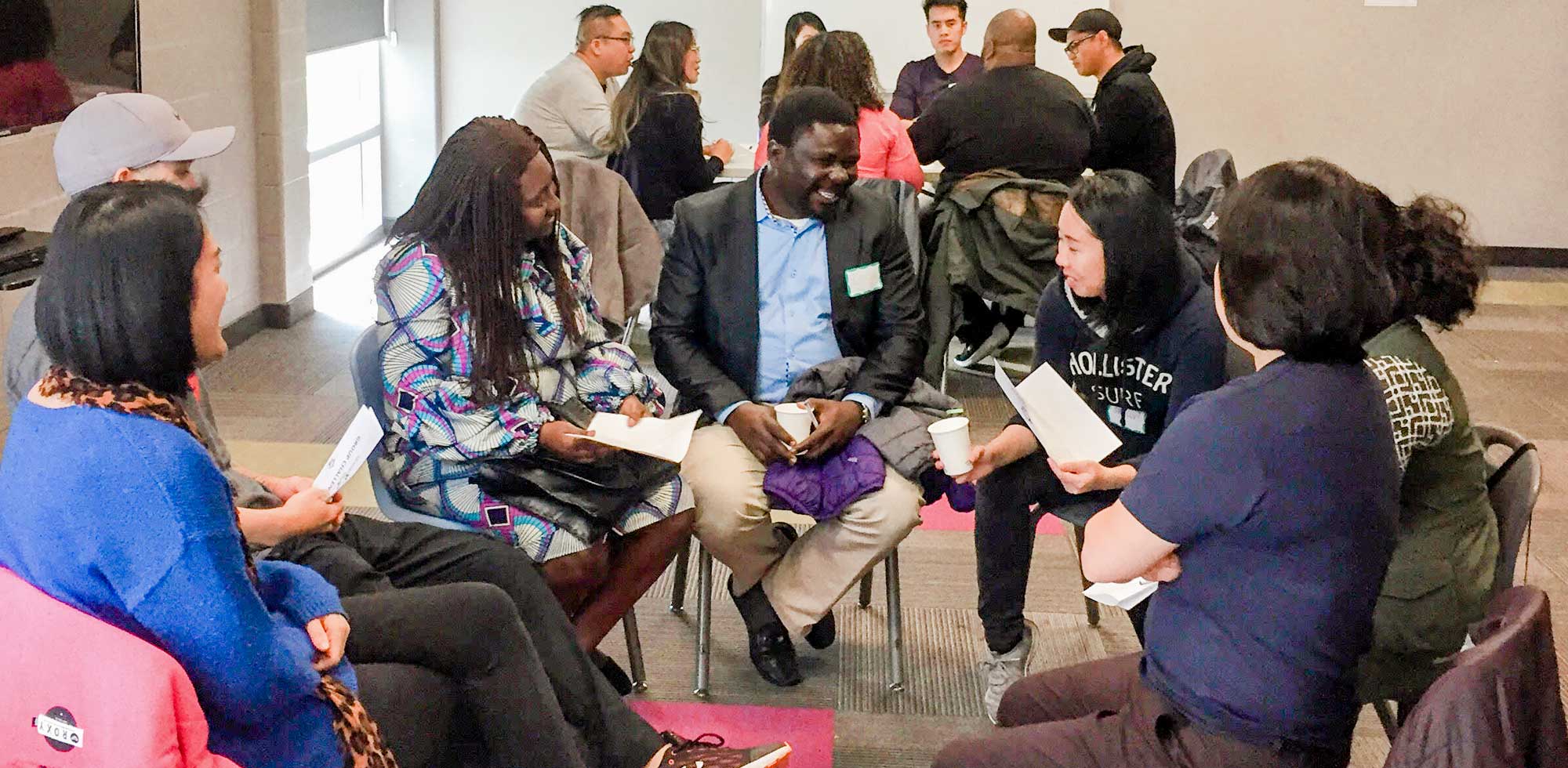 Small Groups
It's in the context of groups where you'll learn, grow and belong to a family because life-change happens in community.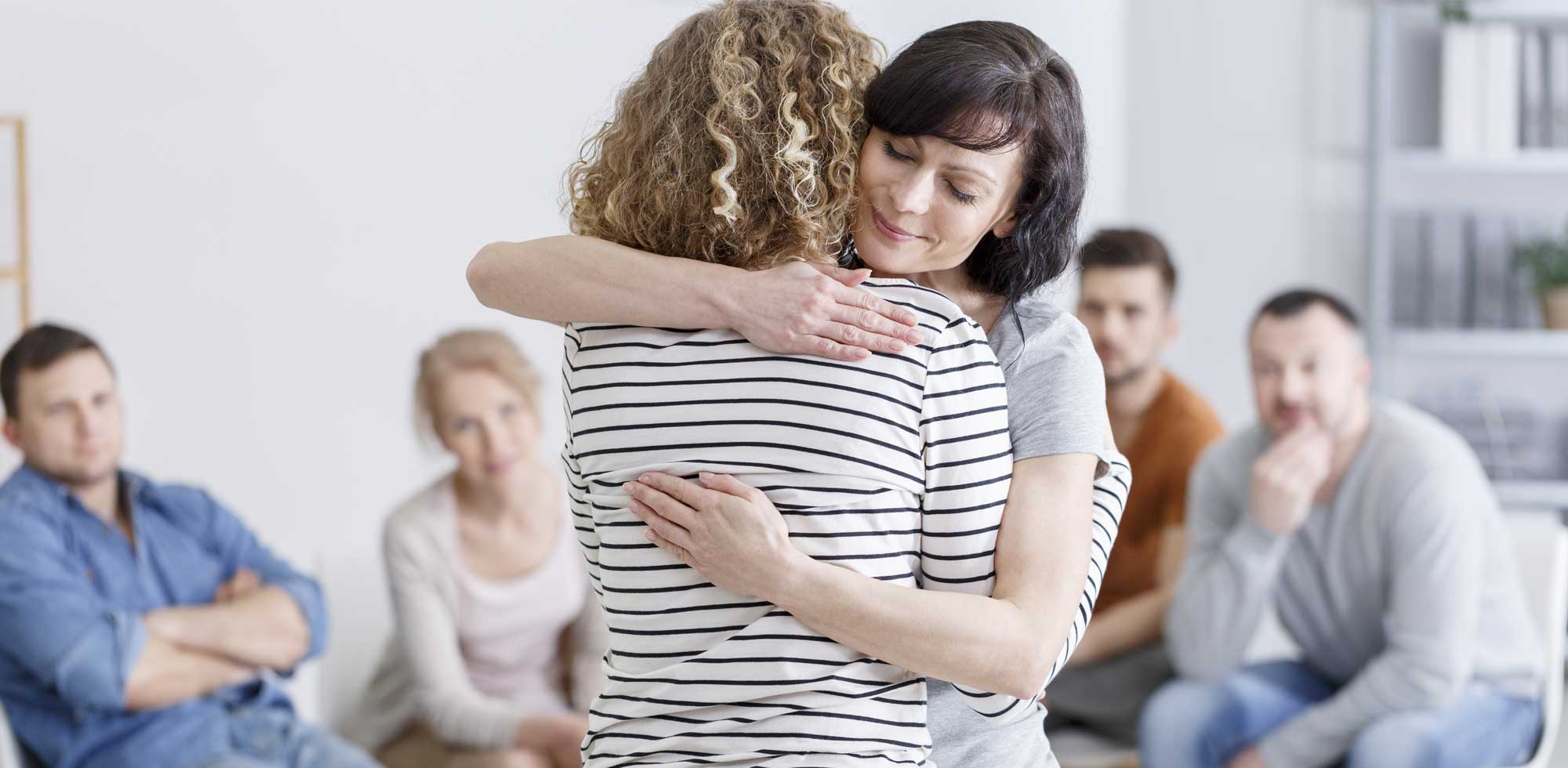 Support Groups
Life is hard. We experience wounds and losses that could rob us of our joy and purpose. But there's hope. You don't need to go through this alone.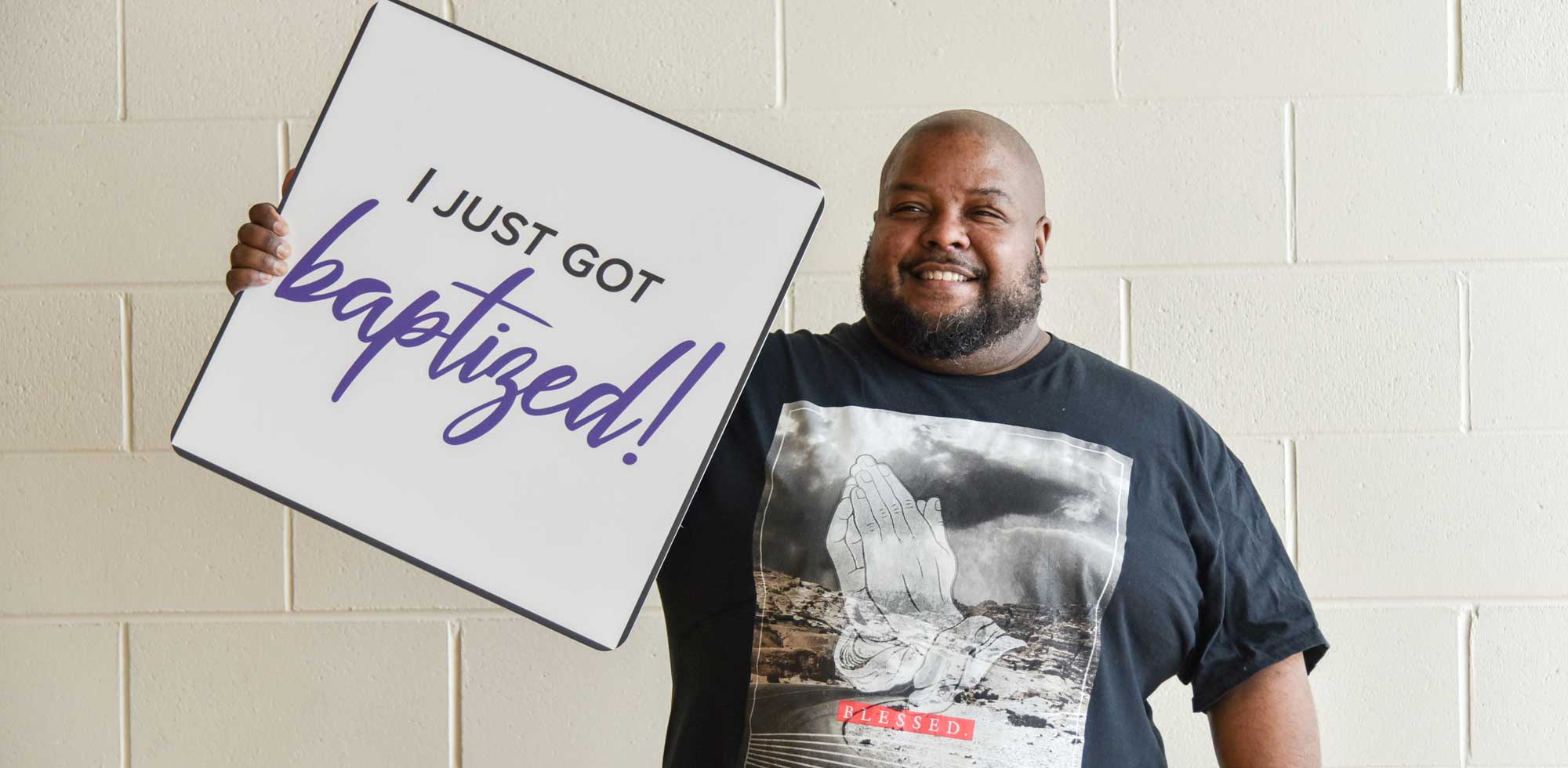 Next Steps
Growing in faith means taking the next step in your discipleship to Jesus. Whether you're new to the faith or started following Jesus many years ago, there's a next step to take in your discipleship story.
Spaces to MAKE a difference
SERVING OUR COMMUNITY
See how you can make an impact in your neighbourhood and around the world.