Attend In-Person
Sundays
9680 Ninth Line, Markham ON
9:30 am | 11:30 am
Register Your Kids
Sundays
Register your kids for Children and Youth Ministries
Making Space for Jesus
We create spaces for you to encounter Jesus' transforming love.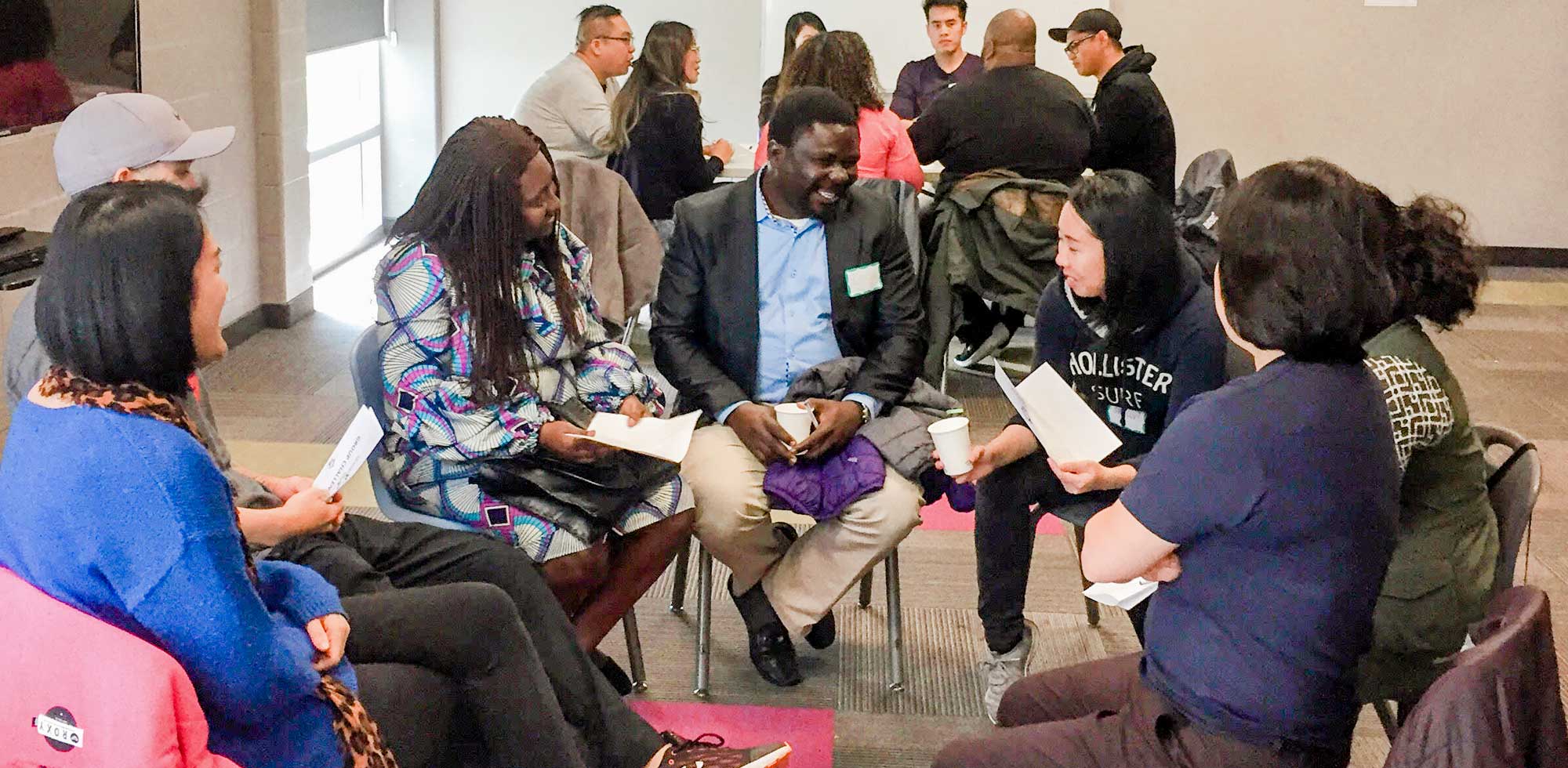 Small Groups
It's in the context of groups where you'll learn, grow and belong to a family because life-change happens in community.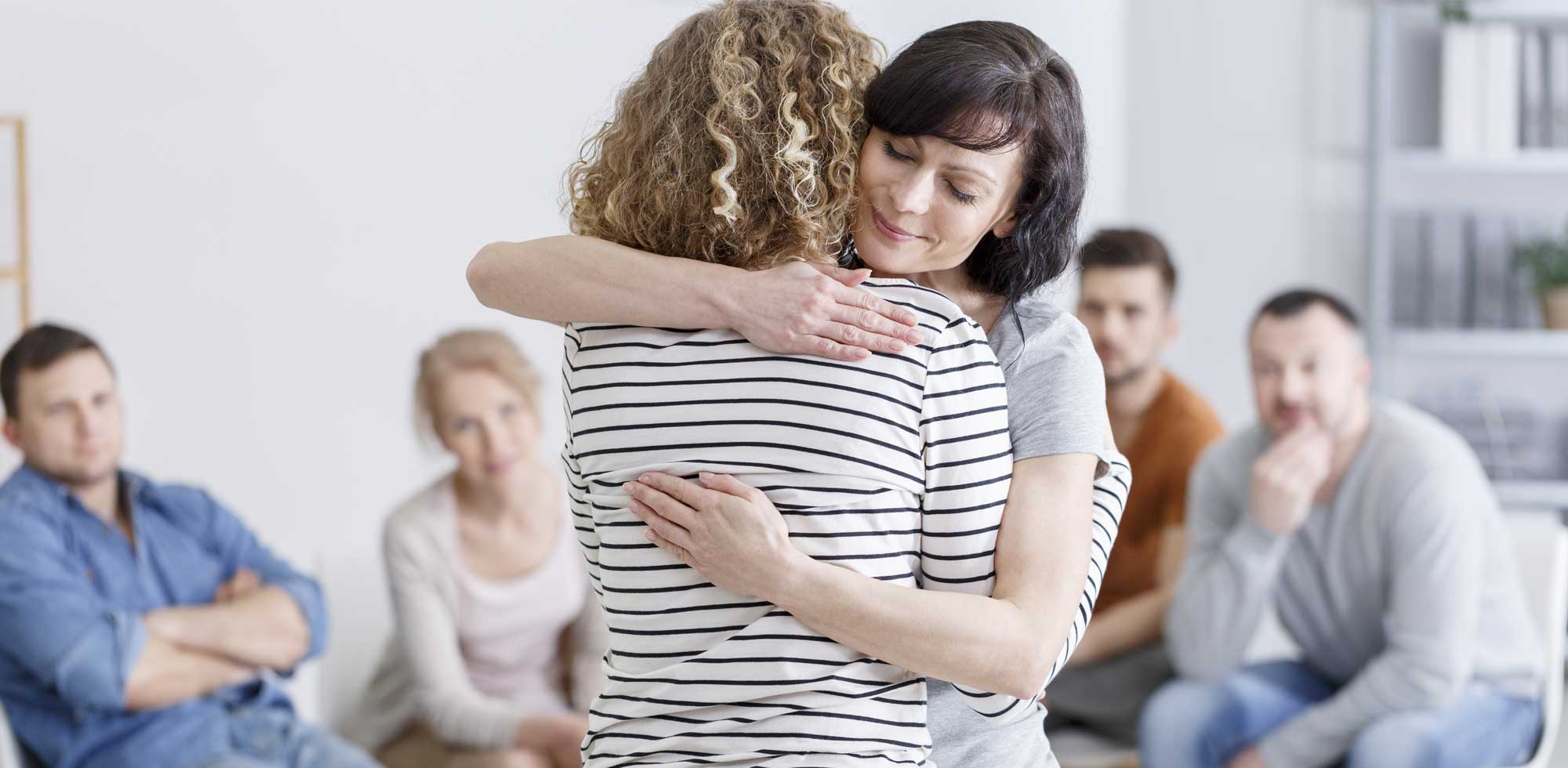 Support Groups
Life is hard. We experience wounds and losses that could rob us of our joy and purpose. But there's hope. You don't need to go through this alone.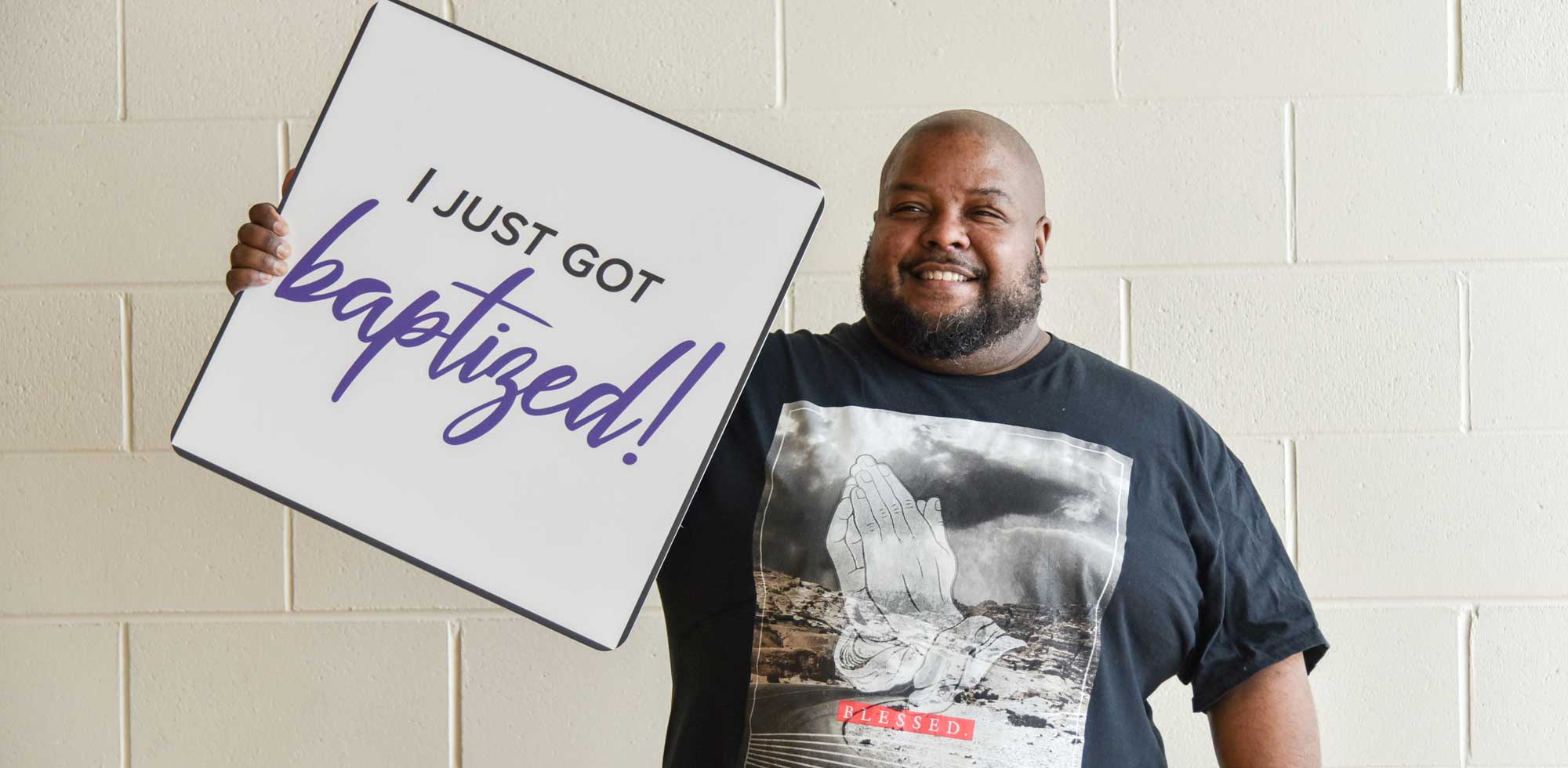 Next Steps
Growing in faith means taking the next step in your discipleship to Jesus. Whether you're new to the faith or started following Jesus many years ago, there's a next step to take in your discipleship story.
Spaces to MAKE a difference
SERVING OUR COMMUNITY
See how you can make an impact in your neighbourhood and around the world.