Attend In-Person
Sundays
9680 Ninth Line, Markham ON
9:30 am | 11:30 am
Making Space for Jesus
We create spaces for you to encounter Jesus' transforming love.
Online Blue Christmas Service
Join us for a special online "Blue Christmas" Service that will include scripture reading, prayer, music and sharing. It's a space to acknowledge our sadness, anger and fear… and know that we are not alone.
Join us for Dinner Thursdays
Share a meal, share some stories and have some laughs at Open Table Thursdays! Invite some friends, neighbours or family members and enjoy a delicious meal together in a fun atmosphere.
Current Series
Follow along our current Christmas series as we explore key passages and themes in the Pastoral Epistles (1-2 Timothy and Titus) that reveal why God appeared  "in the flesh" in the person of Jesus Christ.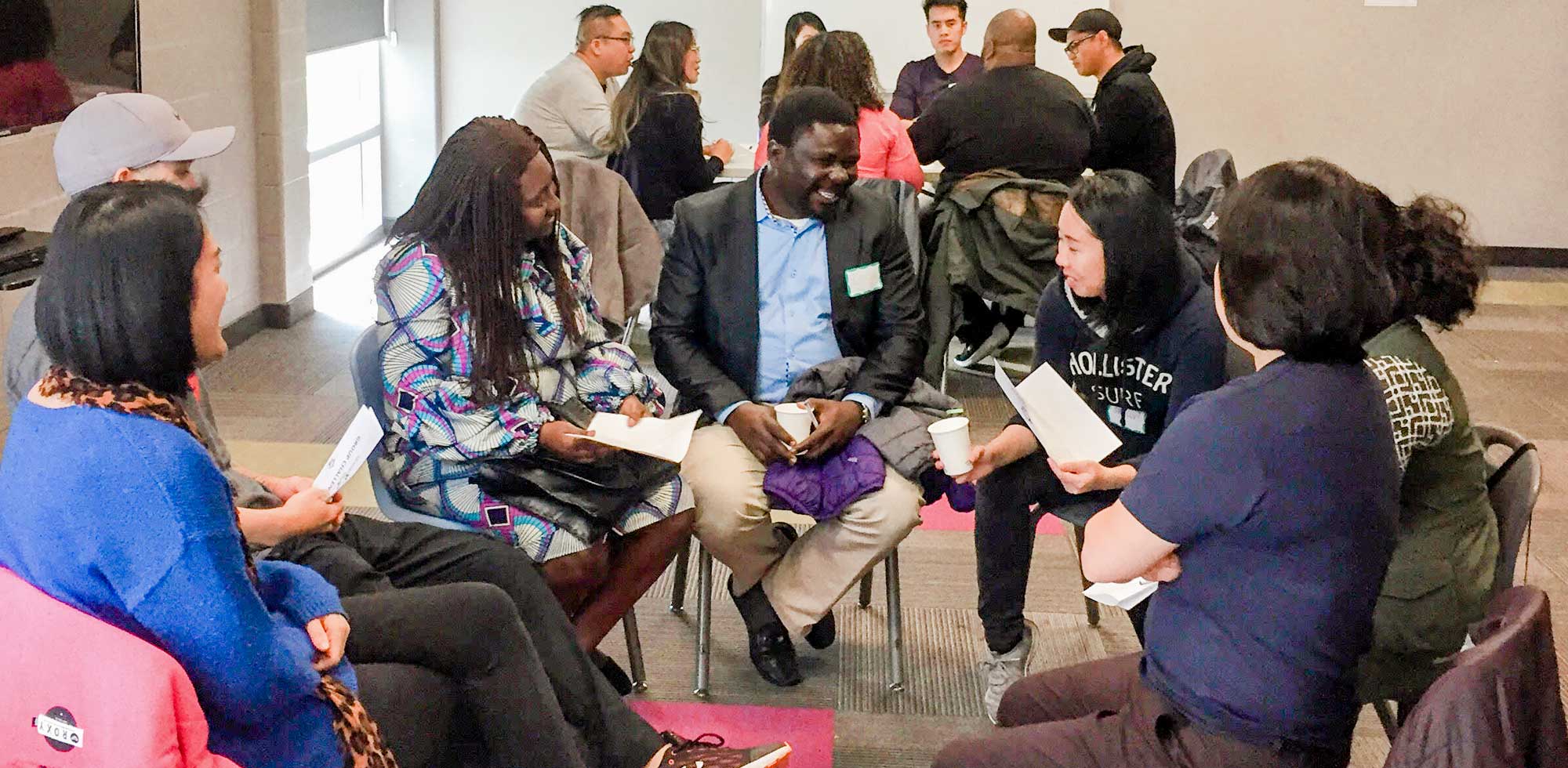 Small Groups
It's in the context of groups where you'll learn, grow and belong to a family because life-change happens in community.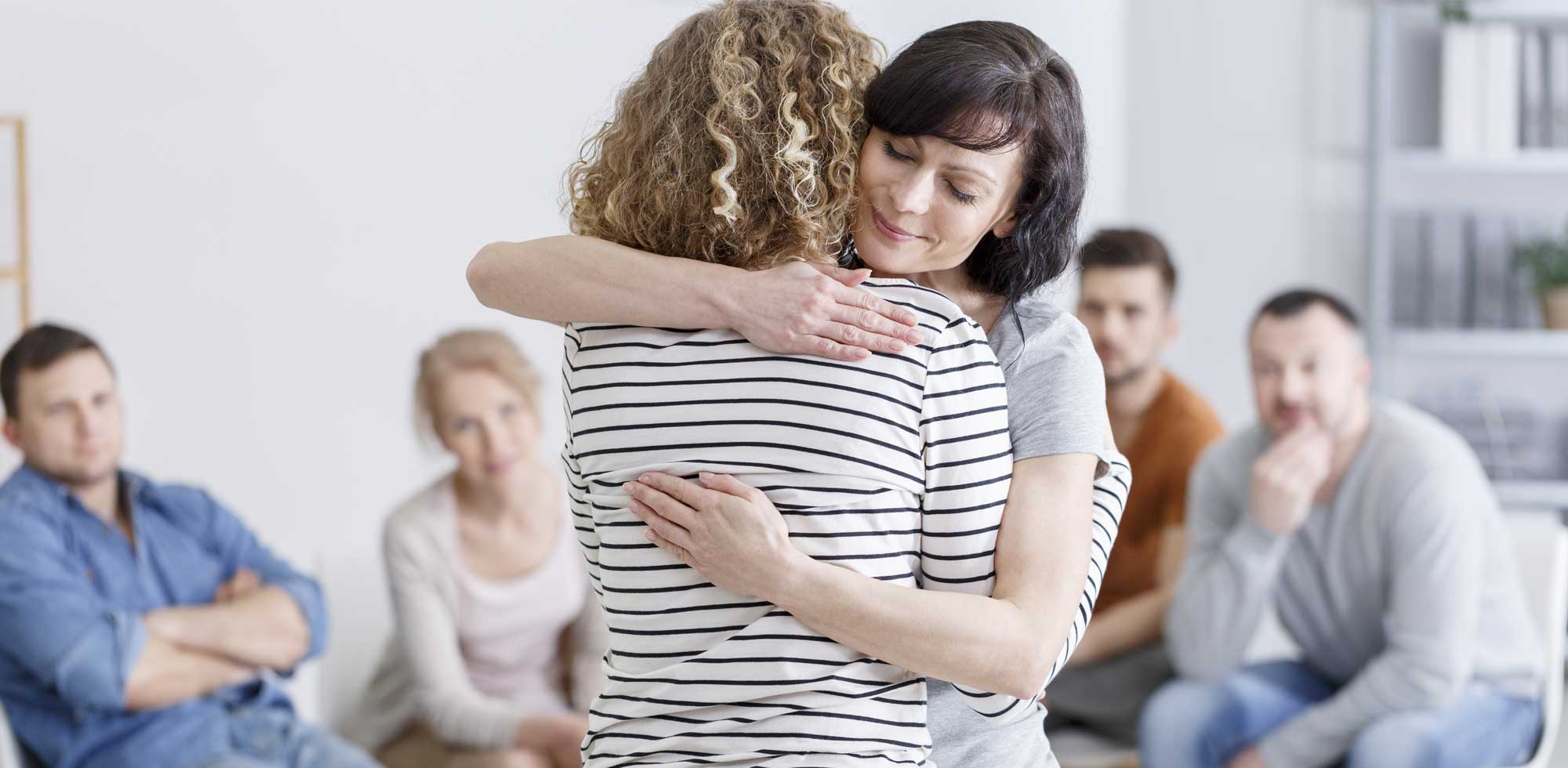 Support Groups
Life is hard. We experience wounds and losses that could rob us of our joy and purpose. But there's hope. You don't need to go through this alone.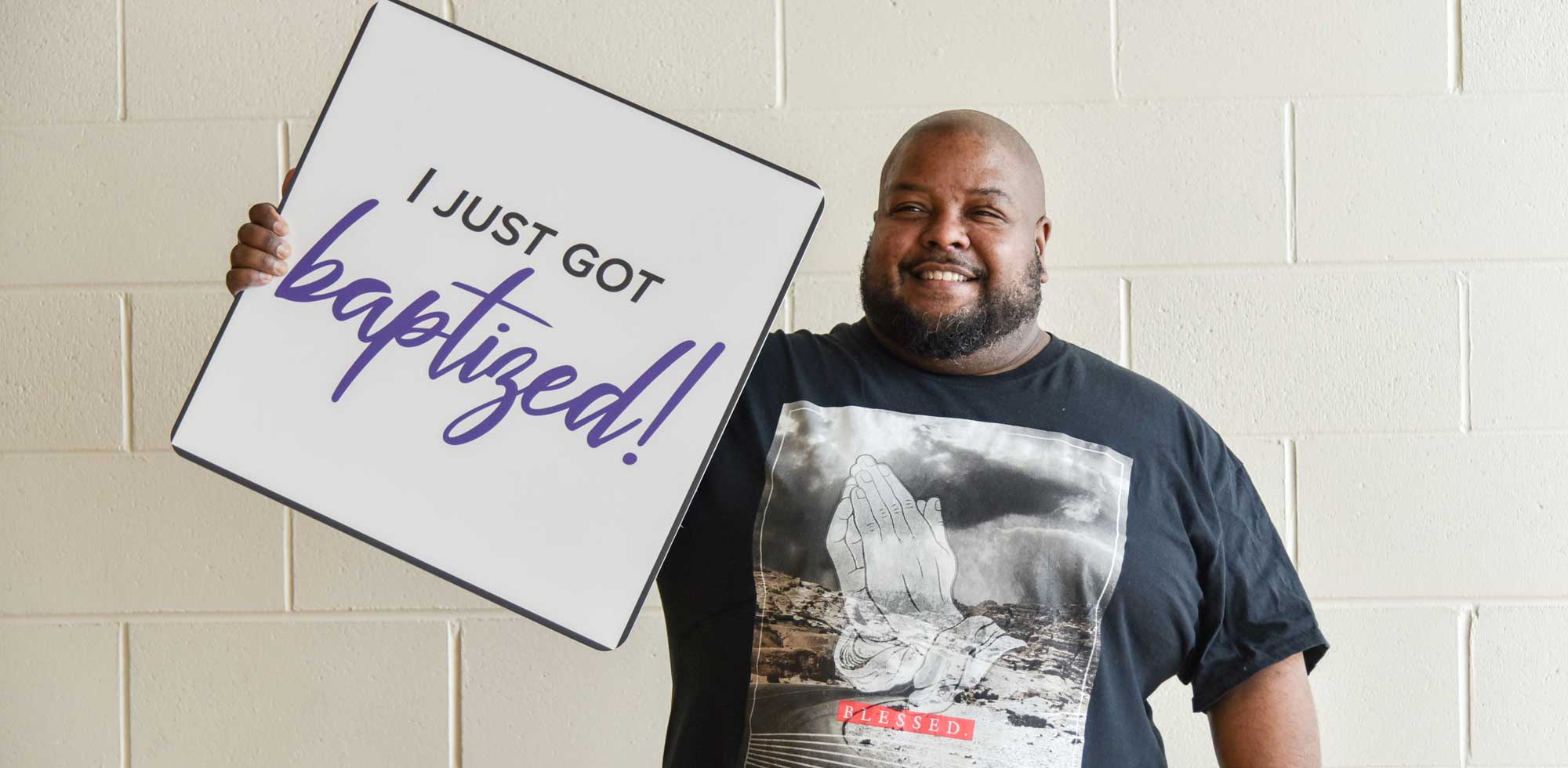 Next Steps
Growing in faith means taking the next step in your discipleship to Jesus. Whether you're new to the faith or started following Jesus many years ago, there's a next step to take in your discipleship story.
Spaces to MAKE a difference
SERVING OUR COMMUNITY
See how you can make an impact in your neighbourhood and around the world.