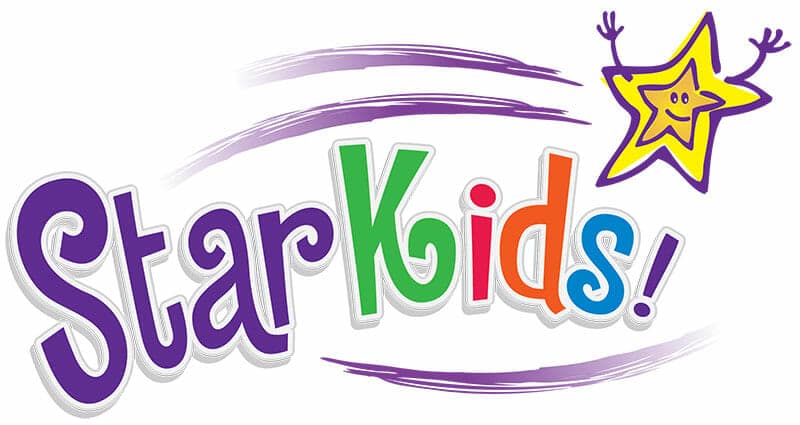 Making Space for Jesus to shape children together in God's Love
With the dramatic increase in COVID-19 infections, and our heart to keep you and our community safe, our Sunday worship will be online until further notice.
WORSHIP ONLINE @ 11:30 AM
Hey kids, download our sermon guides below and follow along in our worship service.
About StarKids
We have a large and vibrant Children's Ministry that values the joy and exuberance that children bring to our church family. StarKids are in age divided classrooms from 15 months to grade 5. Each room provides developmentally appropriate teaching, worship and of course, a lot of fun and silliness! Teachers and volunteers go through a 3 part screening and interview process as well as yearly training and regular skill building.
It is our prayer that your kids will come to know the great big story of God's plan for redemption, the love that Jesus has for them and find out their part in his mission!
Nurturing kids toward being lifelong followers of Jesus
We love them, but they stay with parents and learn that church is a happy place to be.
Lots of playing, singing and always a snack.
EARLY LEARNERS
(3 YRS TO JK)
Active story telling, bouncy worship and a camel friend named Humphrey.
Activity and sensory based learning with opportunities to interact in large and small group settings.
Making friends, answering big questions and digging deeper into their bibles.
SIDEKICKS
(CLASSROOM SUPPORT)
Providing in classroom support to children with special needs so that they can be a part of everything we do in all our classrooms.