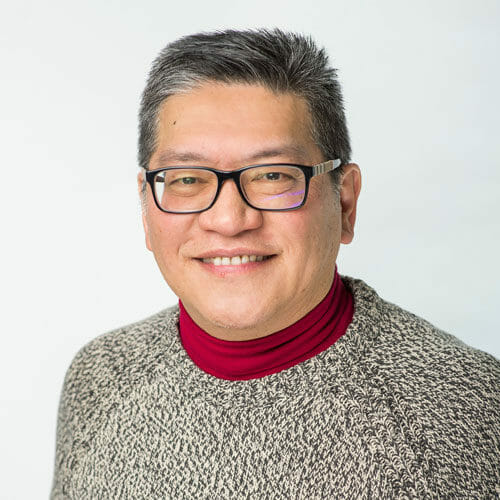 As a learner, I love seeing what's possible. Especially when I can help others steward their God-given abilities to live out God's will. It's exciting that our dream for a multi-ethnic church, where people use their God-given talents and strengths to serve the Kingdom, is now a reality!
You can often see me preaching and teaching at Cornerstone. I also help lead senior staff, partner with our board, work on strategic ministry, visioning, and I'm active in our counselling ministry.
I've been in ministry for 35+ years, received a Ph.D. in New Testament from the University of Aberdeen, and was an adjunct professor at Tyndale Theological Seminary. I live here in Markham with my wife, Libby, and our two children. I look forward to meeting you and working with you for God's Kingdom.
I'm passionate about seeing youth grow as Christians and helping them to be better members of our community. I've been here since 2007 and it's been amazing to see many of our youth growing and being baptized. Just call me YourFriendlyNeighbourhoodYouthPastor.
I live in Markham where I serve as a Community Partner on the Greensborough Public School Parents Council and lead the Markham-Stouffville Youth network to support other youth pastors and leaders. I'm also a member of the Canadian Youth Network because I believe God will change the lives of youth across Canada.
I received my M.Div. in Youth and Family Ministries from Tyndale Theological Seminary. I've loved being a Youth Pastor since 2000 and hope its where God keeps me serving!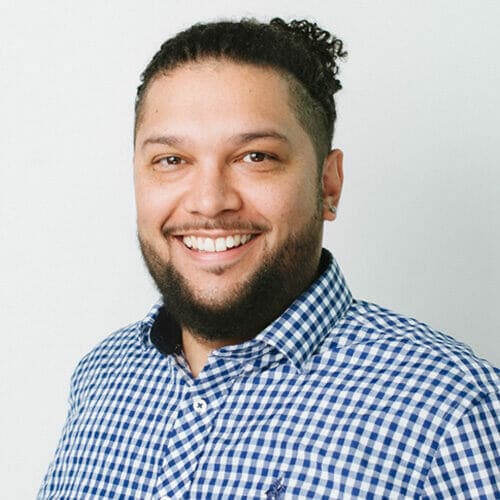 It's a joy and privilege to use technology as a vehicle to bring God's people together. I support all of the ministries at Cornerstone to create content and help cultivate a strong digital experience. I also have the privilege of overseeing our amazing production crews.
You'll find me behind the scenes, troubleshooting, filming, editing and doing whatever it takes to enhance our in person experience and also bring it to life online.
Drawing on over 15 years of experience in IT, church production and even some reality TV, it's an awesome privilege to share the love of Christ using a variety of technologies.
My wife Michelle and I live in Markham with our two children and love serving our community and the world at large, bringing the message of hope and love that we have in Jesus.
I enjoy helping behind the scenes and am passionate to create spaces where people can relax or engage in conversations about life. I'm thrilled to assist in Cornerstone's food service area.
Since I helped in my parents' take-out restaurant from a young age, you could say that food is in my blood. As a maximizer, I continually develop my passion for baking and since serving in Open Table Thursdays, I've gained a new love of cooking!
I've been a part of Cornerstone since the beginning. In 2004 however, God put a desire on my heart to serve an unreached people group in Asia. I hesitantly left my job in Health Information consulting and went to build relationship bridges among those who didn't know Jesus. In spite of a successful bakery business overseas, God called me back to Canada and Cornerstone in 2016.
Twenty years ago, I caught Pastor Andrew's vision for a multi-ethnic church while taking his course at Tyndale. I interned at Cornerstone… and haven't left since.
I have a heart for guiding people into real-time transformational encounters with Jesus - in congregational, small group or one-on-one settings. I help people learn how to embody the commands of Jesus and put them into daily practice. I also supervise the Ministerial Staff, oversee Cornerstone's discipleship process, and strategic ministry planning. You'll often see me preaching and teaching.
Intercultural ministry, creative biblical communication, spiritual direction, and Central American missions are my passions. I received a D.Min. in Leadership and Spiritual Formation from Trinity Western University. I live here in Markham with my wife, Jan, and our three children.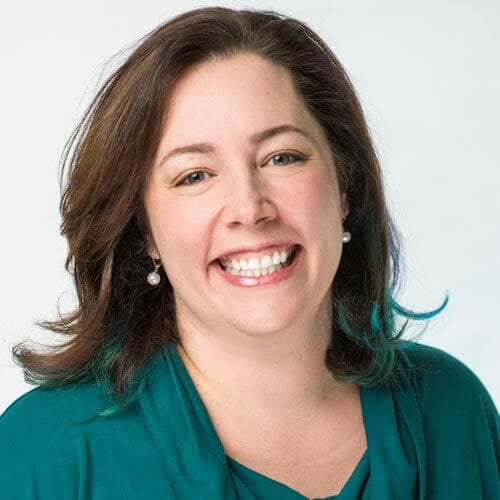 I'm a clown – literally. I LOVE having fun!
I believe there's nothing better than teaching children right from scripture! I'm passionate about every child feeling, knowing and understanding that a GREAT BIG GOD loves them no matter what! And God values them enough to send His Son and wants each child to have a new life in Jesus.
My love for children's ministry began when I attended Ontario Pioneer Camp as support staff at age 15 (I still serve as OPC's summer program support). I further developed my skills by attending the Baptist Leadership Education Centre, and Centennial College's ECE program.
My husband and biggest supporter, Todd, and I live here in Markham with our four great school-aged kids.
I grew up surrounded by food in the family business, so it naturally became second nature to me. I recently retired as an early childhood centre chef where I worked for 17 years. My passion for creativity comes out in my menu planning and food preparation. As a maximizer,
I find it exciting to transform ordinary food into something unexpected. And I love cooking alongside others and providing cooking classes to help demystify the challenges of cooking.
My role includes overseeing Open Table Thursdays. Its where people who find joy in serving through the language of food intersect with others who are in need of refreshment, community, or a listening ear.
I'm married to Andrew, have two grown children and enjoy reading and writing in calligraphy.
I love Jesus and have a passion for all of His people, especially for everyone who comes through Cornerstone Centre's doors, or calls us on the phone. If you have a request, I'll do my best to help.
As part of my role, I provide administrative support for our Executive Team and up-to-date communication for our Cornerstone family through weekly e-news and worship folders.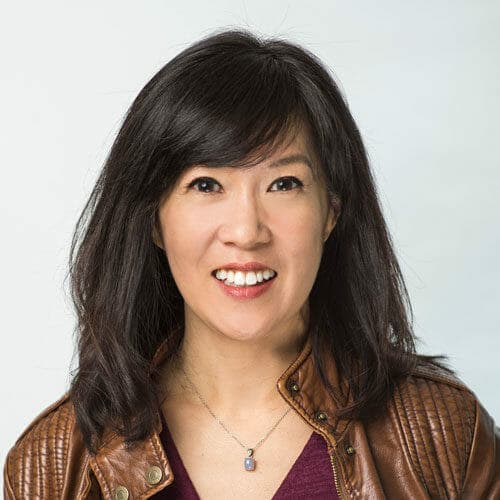 Leaning on her strengths as an activator and achiever, Dorothy's day-to-day responsibilities include strategic planning, staff oversight, finances, human resources and facility management. But what makes Dorothy's heart beat faster? Creating welcoming environments for those who do not know Jesus yet.
This might seem like an odd combination .... but it seems to work! Dorothy started her career as a lawyer but after hearing God's undeniable call on her life, she joined Cornerstone's team in 2011. She thrives on activating teams to spearhead community outreach initiatives or to create welcoming environments where people can experience Jesus' love -- no strings attached.
Dorothy is married with two children. Living in one of Canada's most diverse cities, she enjoys exploring different ethnic foods and experiences.
I am passionate about the gathering of the Church and worshiping together! I love to design and create opportunities for people to express their love and worship to God as He reveals Himself to us. When we have the space and freedom to worship Jesus together and receive His love, grace and truth, we are strengthened and encouraged.
I am humbled and honoured that I get to lead and inspire the worship team to use and hone their gifts to lead others in worship. We have a fabulous group of talented people serving in the Worship Ministry!
I also enjoy writing and performing music outside of the church at local venues and events. I live in Stouffville with my husband and two kids.
I want to get things done and help everything run smoothly! As Office Manager, my role includes providing financial information to Staff and Church Board, handling rental requests, overseeing I.T. needs and ensuring that we're government compliant.
Before working at Cornerstone, I had worked and volunteered in various accounting roles. I grew up in downtown Toronto and graduated from York University.
I live in Markham with my husband, Peter, and our four children, Rachel, Rebecca (Becky), Ruth and Reuben. Our household represents three countries of origin as we've lived (and multiplied) in New Jersey, British Columbia and New Zealand.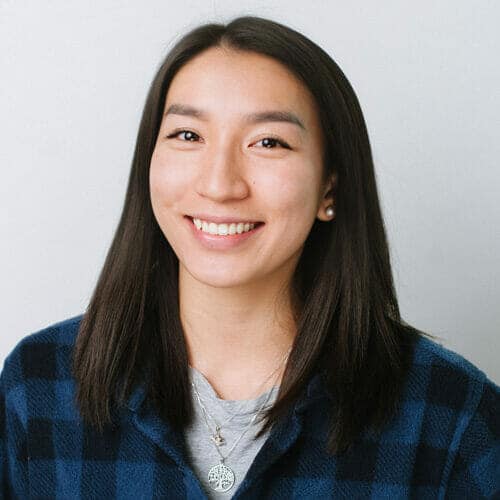 As a member of the Administrative Staff at Cornerstone, I support the Ministerial Staff so that ministry can be executed smoothly and effectively. I enjoy working behind the scenes and am excited to be a part of the team.
I graduated with a B.A. in Studio Arts and have worked as a Sign Artist since graduating. I enjoy hiking and the creative arts.
Church isn't just Sunday, it's Biblical Community! This is where life-change and mission happen best. We're called to live in community.
I oversee the church's various groups, classes and workshops. I love helping people connect into group life and hearing about their life transformation and how God gets into the midst of people doing life together! My role is to coach and train group leaders, so all our groups make the space for community and Jesus. I also help disciple people to discover their sense of identity in Jesus and experience God's care and healing.
I started out as a Chartered Accountant and then became a pastor. I hold an M.Div. in Pastoral Ministry and Christian Education from Tyndale Theological Seminary. I live in Markham with my wife, Joanne, and our two daughters.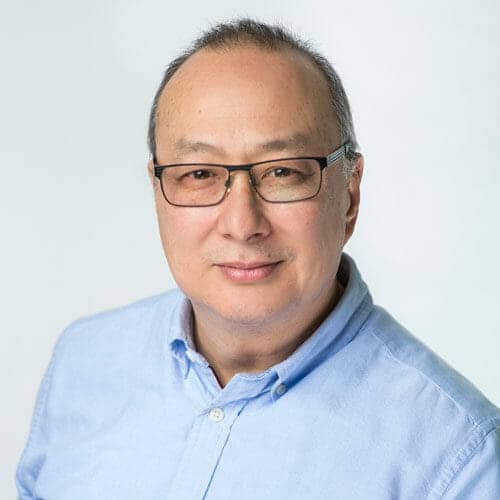 Everybody has a story!
And I want to share how God is changing lives here at Cornerstone! I'm passionate about God's mission and am a strong believer in the power of prayer – and as Communications Director, I want to share these passions with everyone.
Utilizing my strategic and achiever strengths, my role is to help set the direction and lead the strategic implementation of all of Cornerstone's internal, external and digital communications. I want you to know everything that's happening here at Cornerstone so you can be involved.
I live in Stouffville with my wife, Diana, and our two children Becky and Matt and volunteer helping the homeless and the working poor in the GTA.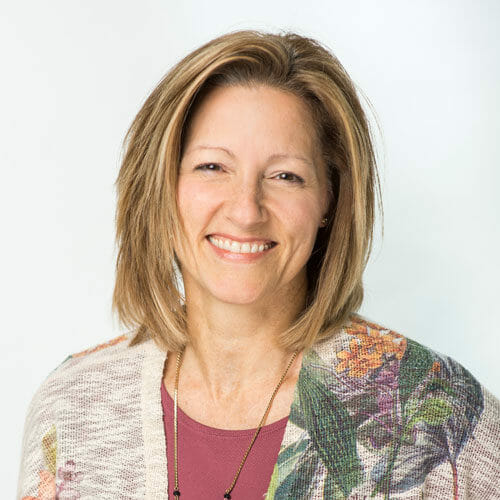 I grew up in a small community on the West Coast where colourful loggers and salty fishermen captured my attention with their life and death stories. Today, through social media, I see new ways to share and capture the attention of those who've yet to hear the greatest story of all – Jesus.
I've seen marketing strategies from many angles: as the owner/operator of a local franchise, working with a multi-national non-profit organization and as a freelancer. I'm an active student of this ever-changing realm, but believe that prayer is the true 'secret weapon' of any great strategy. I focus on developing content and social media marketing strategies that'll grow Cornerstone's ability to reach and engage with our community.
My husband, Laurie, and I have two grown children, two daughters-in-law and a grandbaby.