A place for you to heal and get the support you need…
Life is hard. We experience wounds and losses that could rob us of our joy and purpose. But there's hope. You don't need to go through this alone.
Find the support you need through the groups we offer.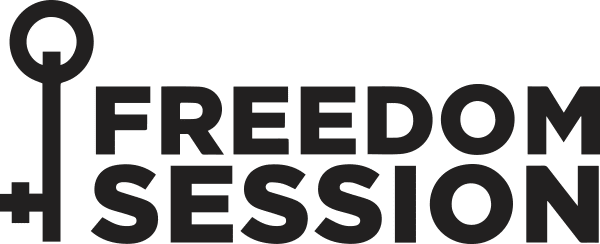 Live your freedom.
Let go of your emotional baggage.
Freedom Session is a proven healing-discipleship program for people who are ready to look honestly at how they deal with life's challenges and discover the abundant life God intended them to live.
LEARN MORE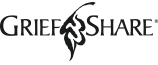 Your journey from mourning to Joy!
GriefShare is a friendly, caring group of people who will walk alongside you through one of life's most difficult experiences. You don't have to go through the grieving process alone.
TAKE YOUR JOURNEY
Other GriefShare workshops: