NEW HERE?
No matter your background
or circumstances in life, we welcome you!
Jesus is our foundation
Jesus is our example of how we want to live our lives. Jesus is the core of our vision, our mission and Jesus is the cornerstone of Cornerstone Christian Community Church.
Join us this weekend
IN-PERSON
With the rise of COVID-19 and increased levels of concern, we have moved our Sunday gatherings online.
ONLINE
Every Sunday: 11:00 am – 12:00 pm
You can participate in a live chat as well as live prayer.
LIVESTREAM
If you miss the service during that time, you can view it On Demand after 12:30 pm (EST) on Sundays to enjoy and share the service with others.
Next steps
To get to know us more, don't forget to visit Our Team page to meet our Pastors and staff. You can also join us this Sunday at 11:00 am OR test drive one of our sermons.
Check out our Workshops & Classes page to see what mid-week gatherings are taking place. Just pick a class, and then attend. We look forward to connecting with you soon and introducing you to a fantastic group of people!
NEW SERMON SERIES
DISCIPLESHIP FOUR PERSPECTIVES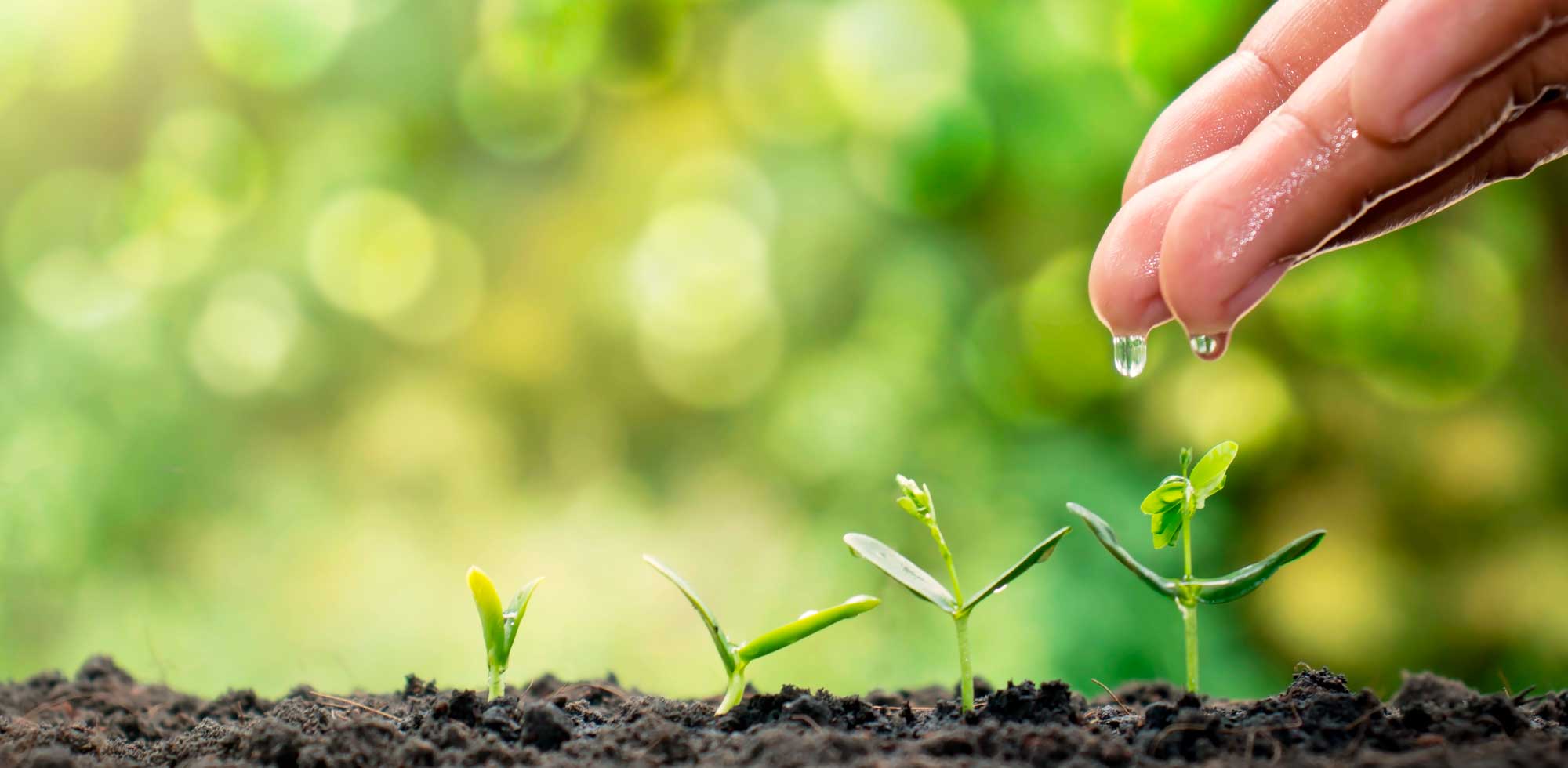 Sundays, June 13 – July 4, 2021
Explore the compelling gospel pictures of discipleship.
Each of the four gospels – Matthew, Mark, Luke, and John – paints a distinct picture of what following Jesus is about.
As you explore these compelling gospel pictures of discipleship, you'll hear Jesus calling you to follow him more fully and deeply.
Connect with us
PLANNING ON VISITING US ONLINE AND WANT TO LET US KNOW? SEND A QUICK NOTE TO INTRODUCE YOURSELF.