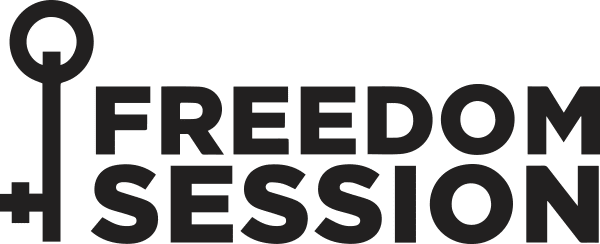 LIVE YOUR
FREEDOM
Let go of your emotional baggage
Thursdays, October 13, 2022 – March 16, 2023
WHAT IS FREEDOM SESSION?
A healing-discipleship journey that uncovers the roots of pain in your life and invites Jesus Christ to heal those areas of your heart.
Get Equipped
Learn practical strategies dealing with real issues such as strained relationships, feelings of not being good enough, anger, perfectionism, depression, control, shame, guilt, pornography, sexual woundedness, addictions, and more.
Break Free
Liberate yourself from your 'drug of choice' — the things you use to escape life's struggles.
Sessions
Thursdays
October 13, 2022 – March 16, 2023
(except December 22, 29)
Time: 7:00 pm – 9:00 pm
Cornerstone Church – Youth Lounge
REGISTER NOW!
What to Expect
Expect to make some great new friends. Freedom Session is a community – there's a small group component to process what you're learning with others.
Expect to be challenged with solid biblical answers to the challenges you face. Life is too short for sugar coated, cliche answers. The teaching is practical and proven. The homework is packed with tools / strategies that teach HOW to live the life God designed you for.
Expect lasting changes…for the better. Freedom is not the absence of conflict or pain but the ability to experience and find God's pathway through both.
"The key for my transformation is knowing that I am valued and beloved by God and God has the power to change things. I was able to identify my wounds and process them through forgiving myself and others."

Kelvin
"The most meaningful breakthrough for me, was coming to know forgiveness and being made able to forgive only through and with Jesus, my Lord."

Jack
" I came to Freedom Session because I wanted to further experience the healing framework myself, in Christ. My growth moment was gaining more confidence and focus on what truly matters."

Naomi
Interested in Freedom Session but can't make the dates?
Consider hosting your own group.
Find a few friends, pick a location, purchase your workbooks, obtain a subscription to the teaching videos, and you're set to go!
Support webinars, training videos, and session briefings are all available to ensure a meaningful experience.
I'M INTERESTED