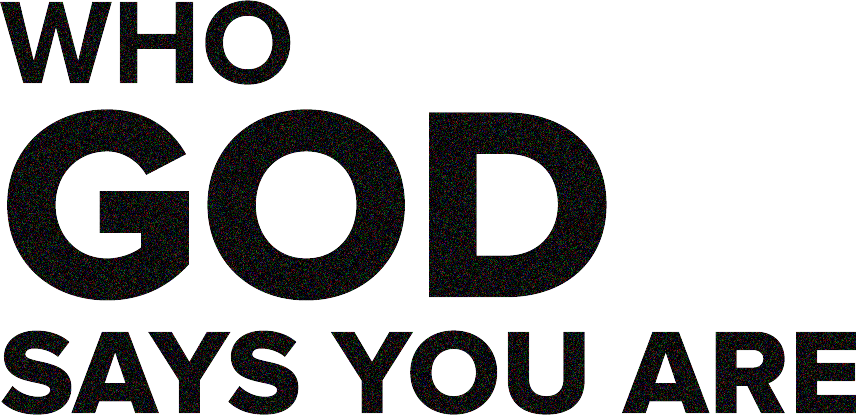 JULY/AUGUST SERMON SERIES
The question of identity is one of the most important questions there is.
Your whole life flows out of your sense of who you are.
What made you who you are?
Who does God say you are?
In this series, we will unpack what the Bible says about your God-given identity, and what it means for your life.
Sundays, July 11 – September 5 @ 11:00 am
REGISTER FOR IN-PERSON SERVICE
LIVESTREAM