One Experience; Two Ways
Worshipping Together In-Person and Online
Every Sunday @ 9:30 am & 11:30 am
Programs available for kids and youth
IN-PERSON WORSHIP
I can't wait to be back!
It's good to be back together again.
Due to limited capacity, please reserve a spot for your family in the auditorium and in our children's and youth programs.
Things will look a bit different when you arrive.  Check out this video and the FAQs.
What do I need to do?
Let us know you're coming, register below
Arrive early – allow an extra 20 minutes
Enter at Ninth Line Cafe entrance*
*The entrance at the drop-off circle will be closed except to those with accessible parking permits.
Children's Programs
9:30 am
Programs for 15 mths to grade 5
11:30 am
No programs available at this time
Your child will love our age appropriate programming. Check out our plans for keeping your child safe.
Due to limited capacity, kids who could not register in the children's program, can worship with their families in the auditorium.
Youth Programs
9:30 am
Programs for grades 6 – 8
No programs available at this time for grades 9 – 12
11:30 am
Programs for grades 6 – 8
Programs for grades 9 – 12
We're so glad to be back in person! Check out Pastor Kevin's plans for gathering together again.
ONLINE WORSHIP
Crowds aren't my thing right now…
We get it. Not everyone will feel ready to regather in person during this season.
Join our online community for worship on Sundays in the comfort of your home.
Sundays @ 11:30 am
WATCH ONLINE
In-Person Watch Parties
Get together with your small group, family or friends and watch online in homes, backyards, or any space you can gather together in a safe and comfortable way. We encourage you to stand, sing, lean into the message and engage in meaningful connection and discussion.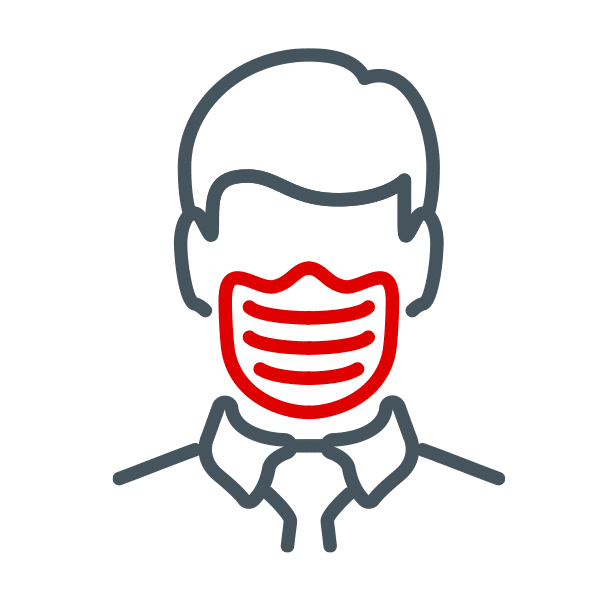 Wear a mask indoors & if physical distancing is difficult outdoors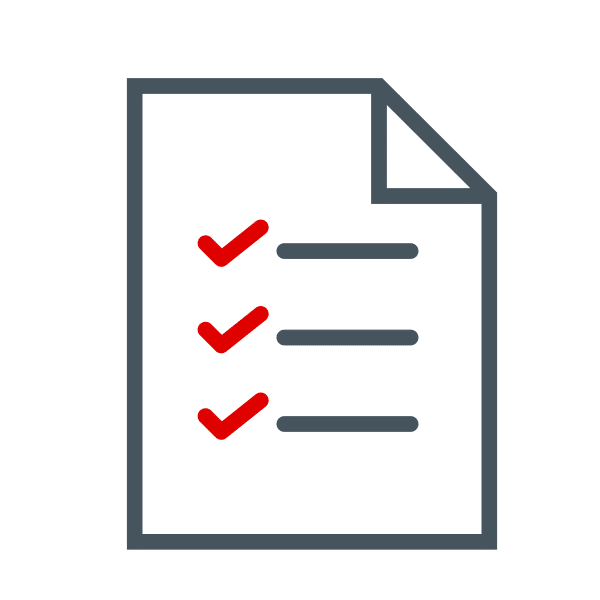 Screening and Check-in when you arrive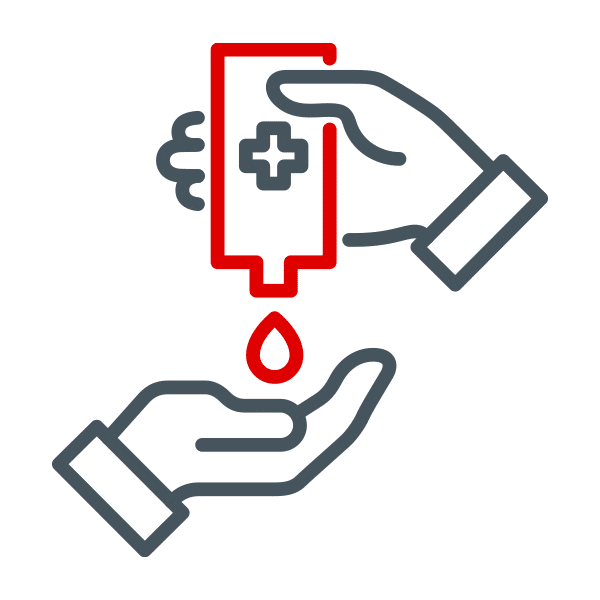 Use hand sanitizer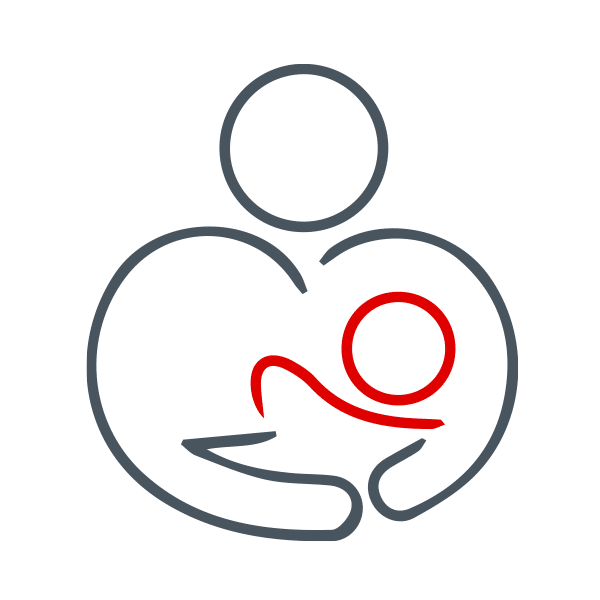 Private nursing room available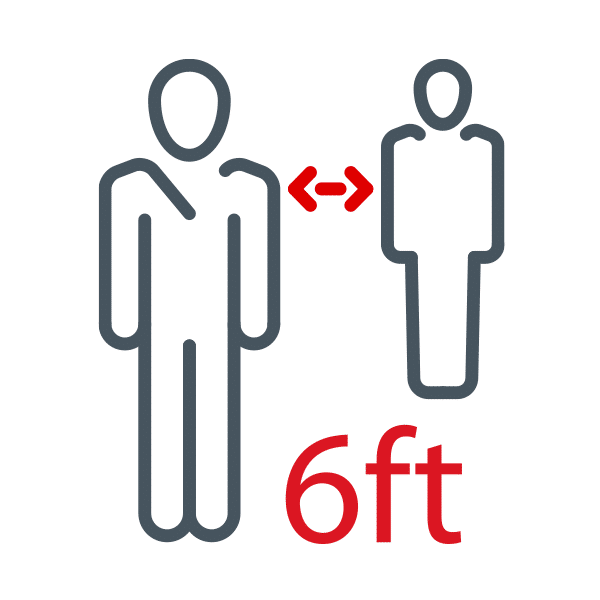 Limit contact & keep 6ft apart from people you don't live with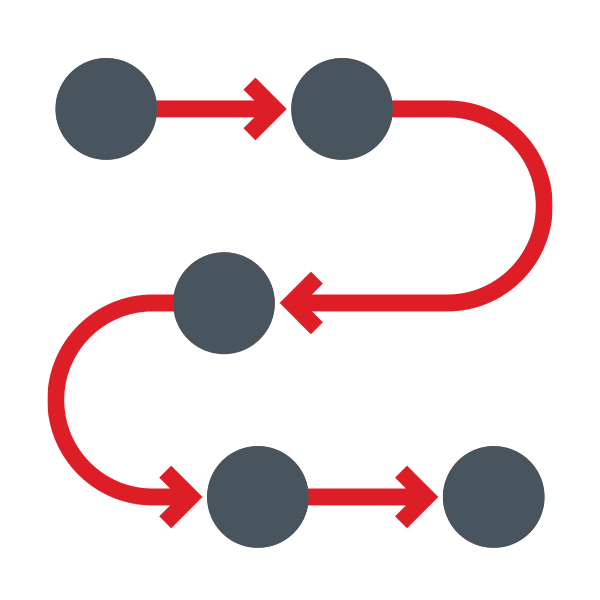 Observe traffic flow markings in the building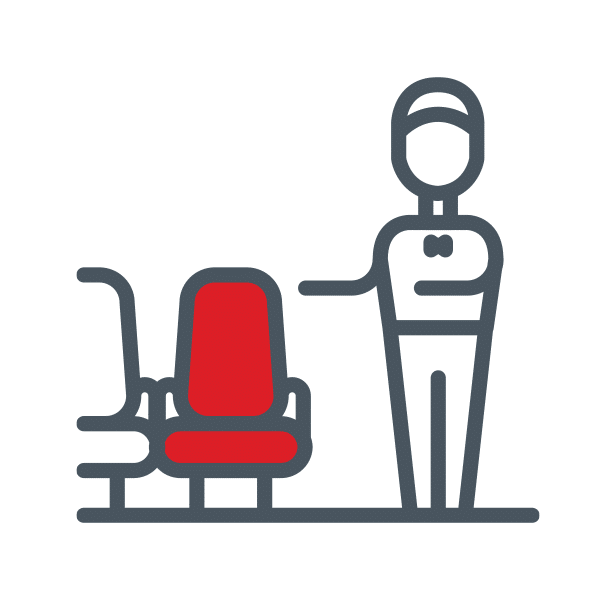 Ushers will direct you to your seats*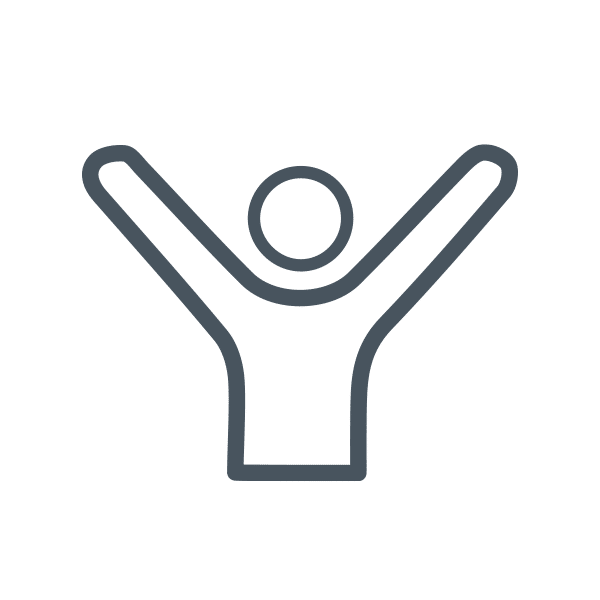 We encourage expressive worship. Unfortunately no congregational singing at this time.
Bring your own water bottle. Refreshments will not be served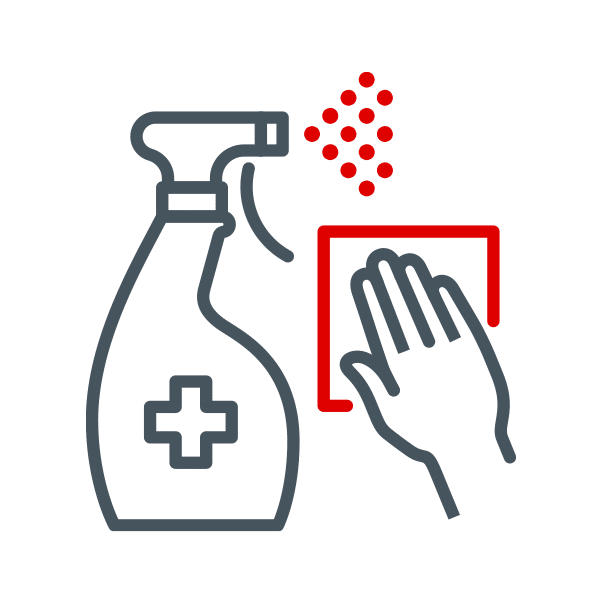 Surfaces and seats will be disinfected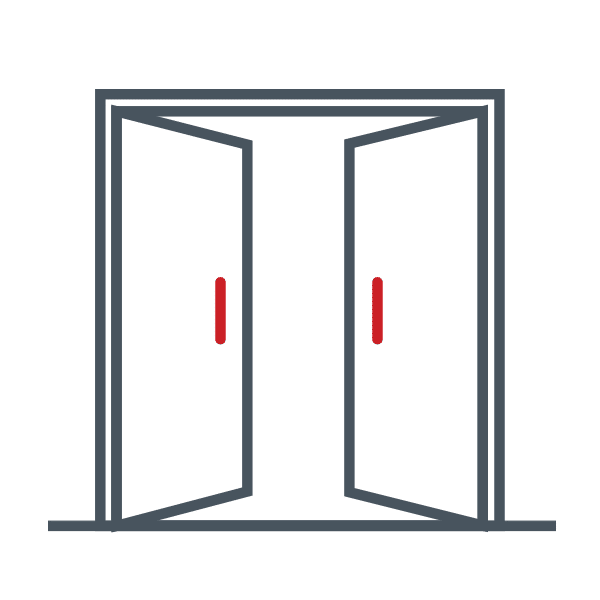 Doors will be propped open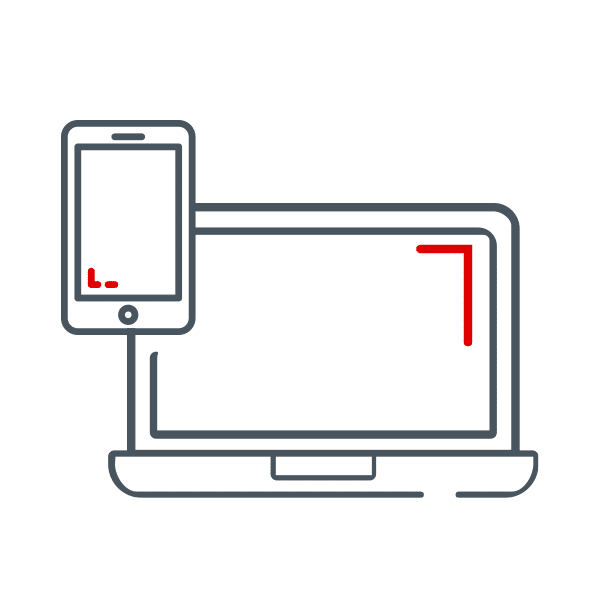 Offering will not be taken – please give electronically
*For safety and to maximize the seating capacity of our auditorium, the ushers will assist you to find a seat by ensuring proper distancing between groups and by seating front to back and dismissing back to front.