LIVING INTO
YOUR IDENTITY
Reclaim and own who you really are in Christ.
Overcome the enemy's lies
If you anxiously strive to perform, impress and prove yourself, perhaps your identity is based on what you do, what you have, and what people think of you.
FIND OUT WHO YOU
ARE IN CHRIST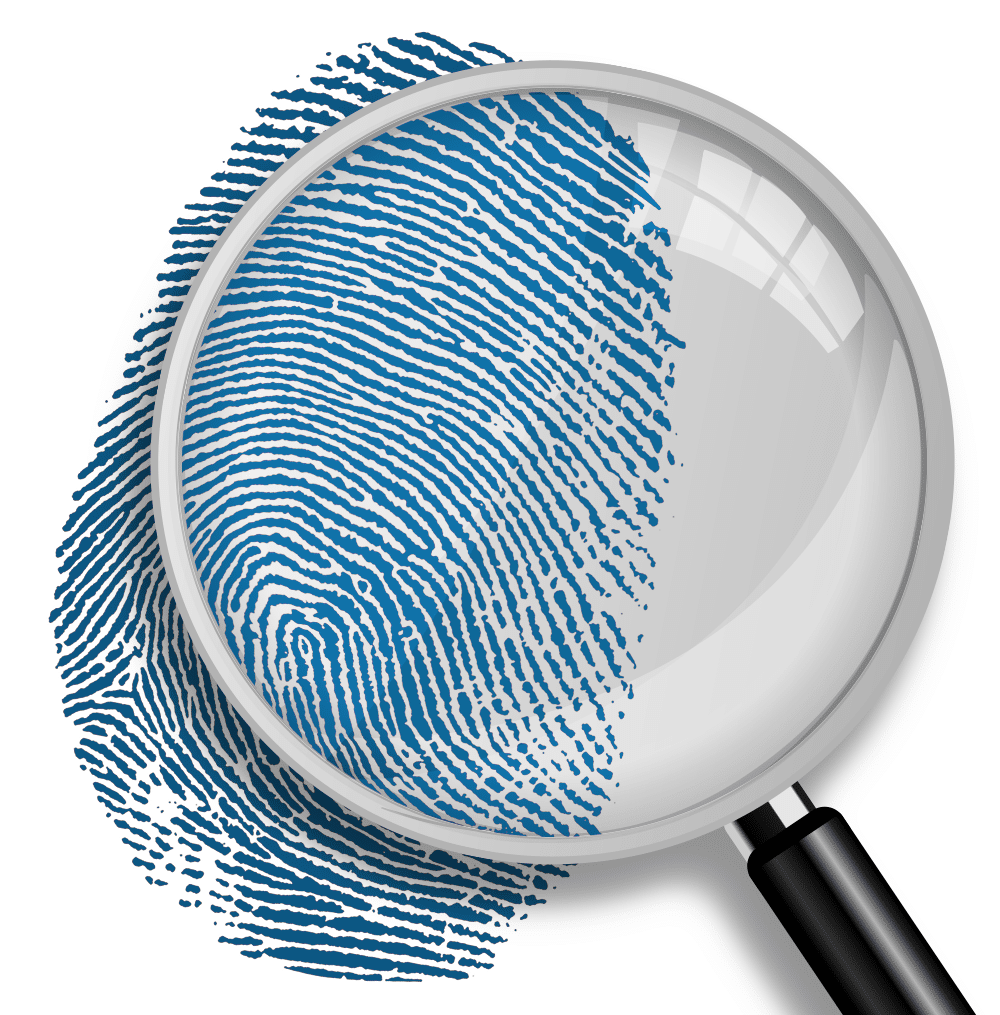 TAKE THIS 1-DAY ONLINE WORKSHOP
Hear
Tune into a powerful
teaching from author
Rick Warren.
Engage
Make it practical in
group discussions and
meaningful activities
Overcome
Truly live into the truth
of who you are in Christ.
THURSDAY
September 23
7:00 pm – 9:00 pm
SATURDAY
September 25
9:30 am – 11:30 am