Join Pastor Andrew for reading and discussing The Other Half of Church, a book that will revolutionize your spiritual growth by understanding how the brain works.
Chips & Dips with Pastor Andrew (Spring Book Club)
3 monthly sessions
April 19, May 17 and June 21
7:30 – 9:00 pm
Cornerstone Youth Lounge
SIGN UP
You will learn about
True joy is found through connection and relationships.
Hesed love of securely attached communities.
Well-developed group identity based on the character of Christ.
A culture of uplifting, healthy correction.
This monthly gathering is a space for mutual learning and group interaction to gain insight and wisdom for personal and community applications – and of course, Pastor Andrew's chips and dips.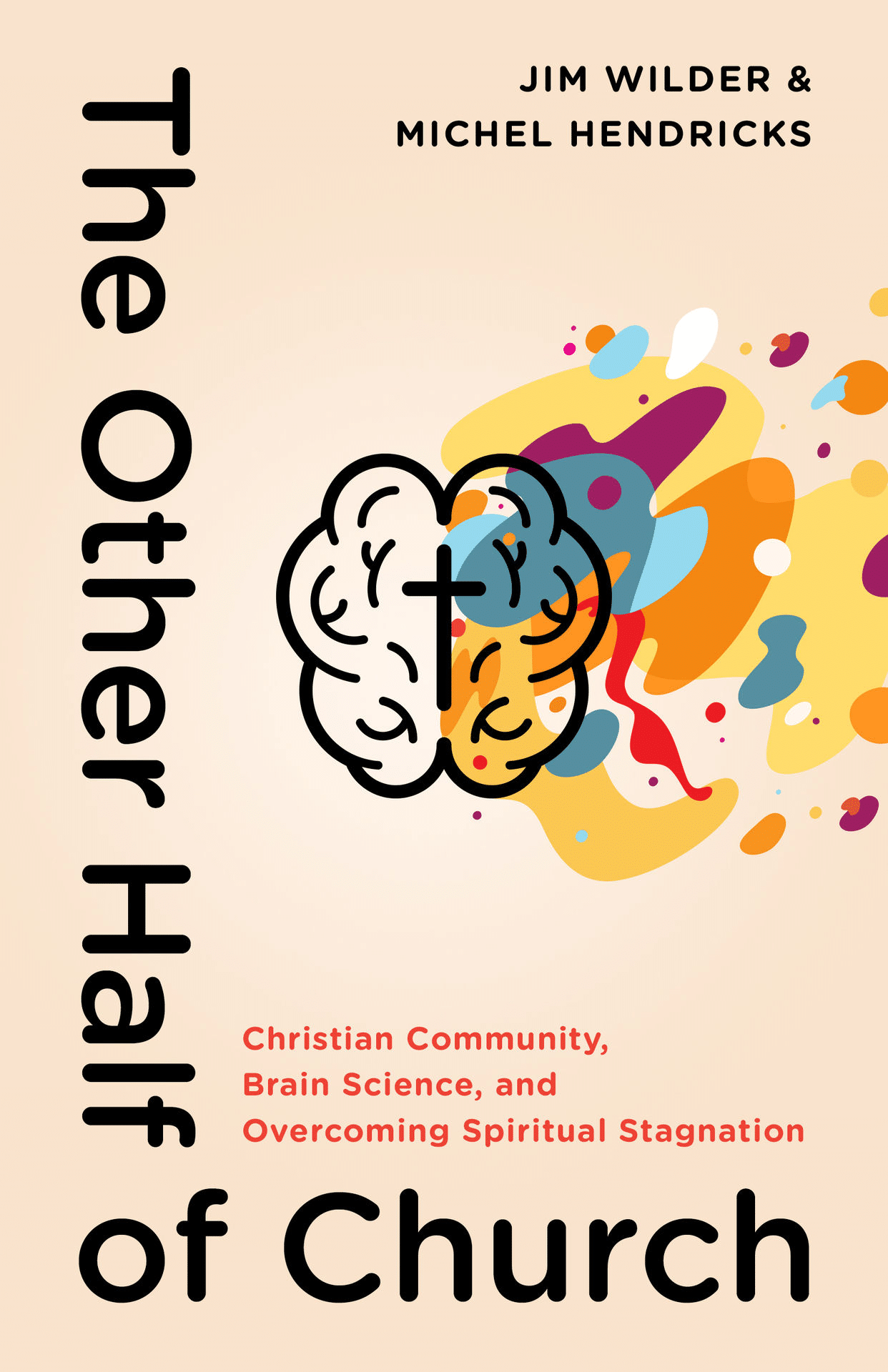 BOOK PURCHASE
THE OTHER HALF OF CHURCH
You will be required to purchase the "The Other Half of Church" for this book study.