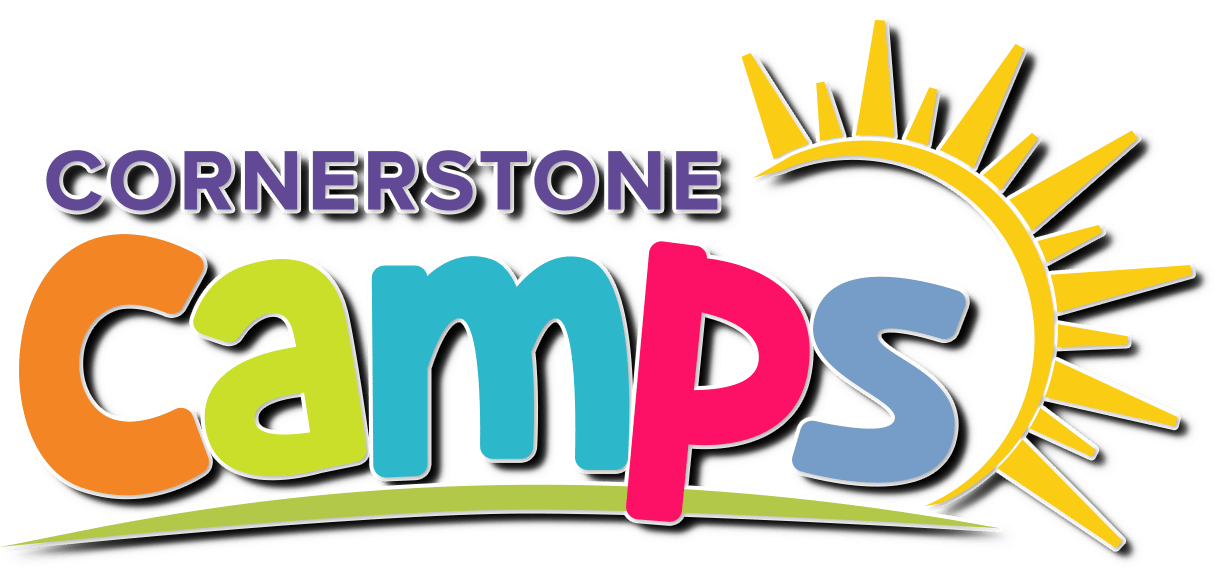 Youth Ministry Coordinator
Using Gallop Strengths Curriculum, they will brainstorm, plan and implement a Leaders in Training camp program for youth grades 7-12. The participant will be responsible for daily programming, games, and activities that develop leadership skills and self-awareness in younger youth.
In addition to that, they will also work with the Youth Pastor to develop Sunday and weekly programming for youth.
Duties/Responsibilities
Develop a camp for campers to become "Leaders in Training" (LIT). The purpose of this camp is to train up LITs and to equip them with leadership skills to become future leaders.
Plan and develop ideas for activities that align with the camp theme
Inventory and order all supplies
Plan and book special events for Youth Camps
Prepare a budget
Lead their camp counsellor team by developing training materials, leading orientation sessions, leading daily team meetings and overall coaching of counsellor team.
Maintain high levels of staff morale and provide mentorship and support for camp counsellors Coordinate with church staff and ensure alignment with Communications Team, Facilities Team and Admin Team
Act as a direct liaison with parents, campers and camp counsellors to ensure program success.
Ensure day-to-day safety of the Youth Camps including first aid issues
Proactively identify and solve problems and areas of concerns
(Grant pending)