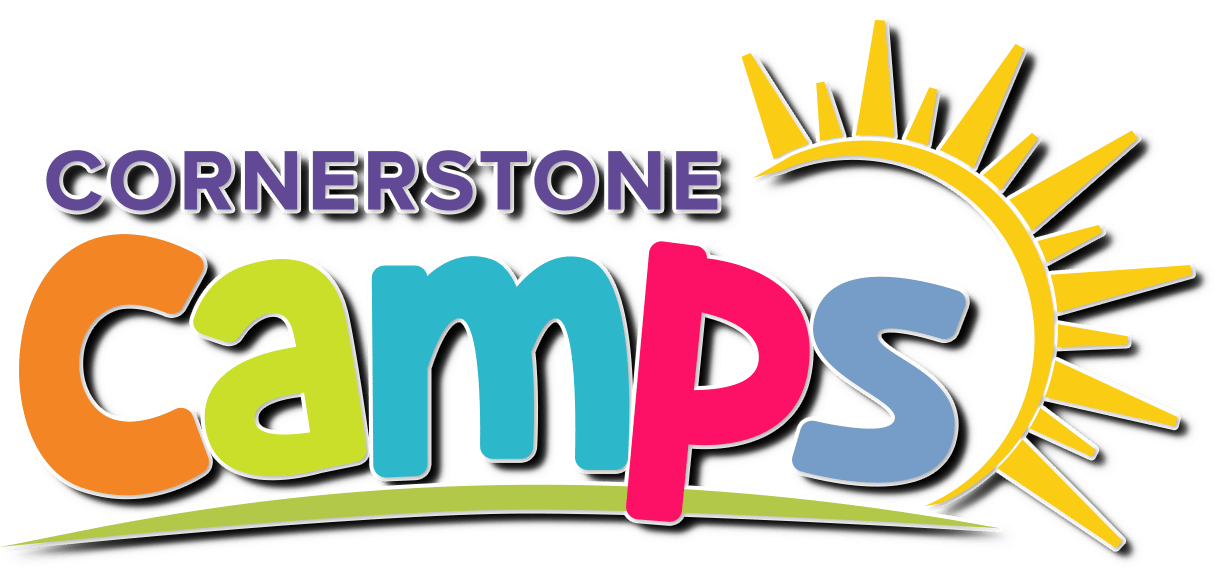 This position will provide additional support to campers who need them or 1-1 support.
Their primary duties will be to provide individualized or modified programming for campers and ensure their needs are met. As well, as assist in camper inclusion and camper behaviour management for groups who need additional support.
This will be a 6-week contract with full-time working hours Monday – Friday. The start date is July 4, 2023, you must be 16 years of age by this date in order to apply.
Duties/Responsibilities
Provide 1-1 support for campers with disabilities
Advocate and communicate with Camp Coordinator for camper needs and additional support
Implement inclusive programming that can be individualized and modified
Support camp groups in camper inclusion and behaviour management
Collaborate with team members to lead games and activities related to the camp theme
Ensuring the safety of campers by keeping to ratio and ensuring needs are met
Assist in the smooth pick-up and drop-off of campers
Communicating with the Camp Team Lead or Coordinator when problems arise and actively working together to problem solve throughout the day or during team meetings.
Communicate with parents by providing appropriate and professional feedback on their child's day-day activities
Modelling appropriate behaviour and creating positive interactions in all daily routines and program delivery
(Grant pending)
Application deadline: March 31