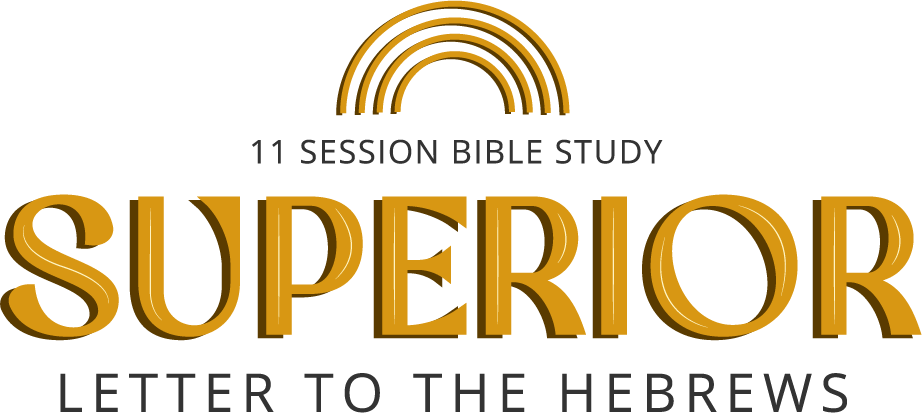 Get a full and glorious image of our Saviour as we dig deep into this letter to the Hebrews.
Register Now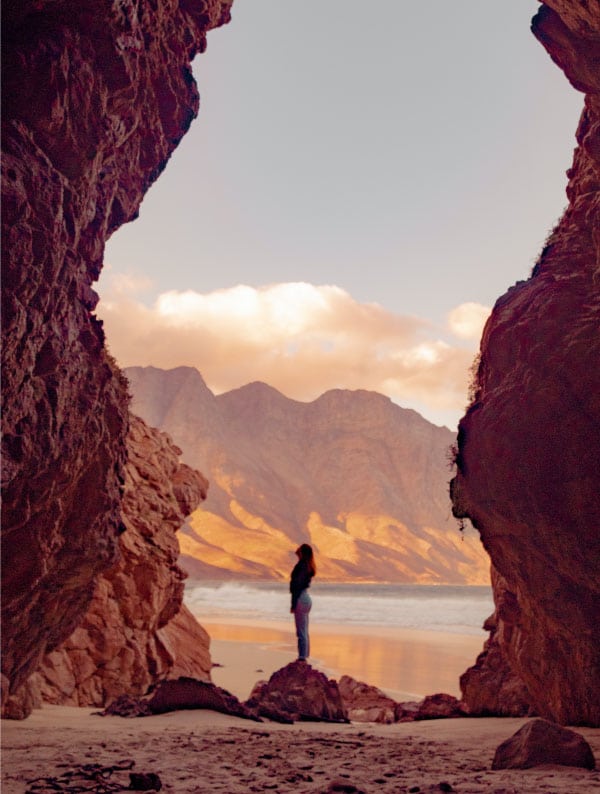 GET TO KNOW JESUS.
Step into this 11-session study led by Peter McCarroll and take a deep dive into the background, message, and meaning of the Letter to the Hebrews and explore the implications for the early Christians and for us today.
JOIN US ONLINE
This course will be held on zoom and is suitable for anyone who wants to understand the Bible better. It is a good match for those wishing to develop their discipleship pathway in the ESTABLISH Identity in Jesus area.
THURSDAYS
October 7 - December 16, 2021
7PM - 9PM
Register Now