TAKE YOUR FIRST STEPS TO MENTAL WELLNESS
Stress and anxiety have the potential to overwhelm us, impacting the way we think, behave, respond and relate. In this workshop, you will explore the differences between stress and anxiety and how they affect your physical, emotional and mental functioning. Together we'll learn new ways to cope.
MARK YOUR CALENDARS
Date: March 25th (Registration deadline March 23)
Time: 2:00 pm – 6:00 pm
Cost: $15
Refreshments and light snacks will be available
MEET OUR PANEL OF SPEAKERS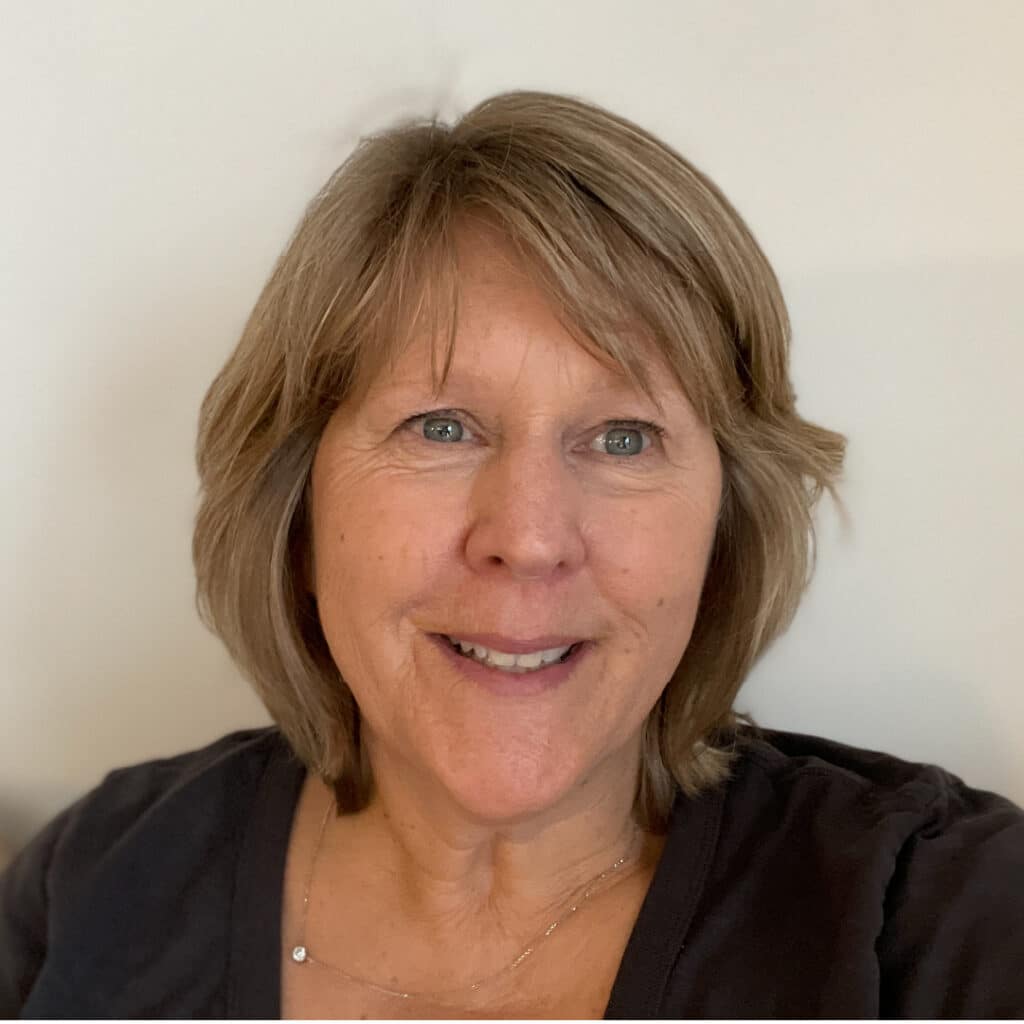 B.R.E., B.A. (Hons), M.S.W., R.S.W.
Joey Crump is a Clinical Social Worker and Psychotherapist with a Master of Social Work specializing in health and mental health. Her areas of special interest include anxiety and depression, trauma, postpartum depression, marital enrichment, burnout, grief, and health-related issues. Joey is also trained in Equine Assisted Psychotherapy.
She has worked at a local school board providing individual support, counselling services and groups. Joeys experience also includes hospital crisis counselling and leading adult mental health groups in a community agency. Joey has a passion for helping women who are postpartum and has offered postpartum groups in her private practise and hospital setting for many years.
Joey's academic credentials include two undergraduate degrees, in Psychology and Theology as well as a Rehabilitation Certification. She has specialized training in Cognitive Behavioural Therapy, Trauma Therapy, Dialectical Behavioural Therapy and Mindfulness. She is also a trained facilitator of Prepare and Enrich, a marriage assessment tool and has been providing pre-marriage counselling and marriage enrichment counselling services for over 30 years.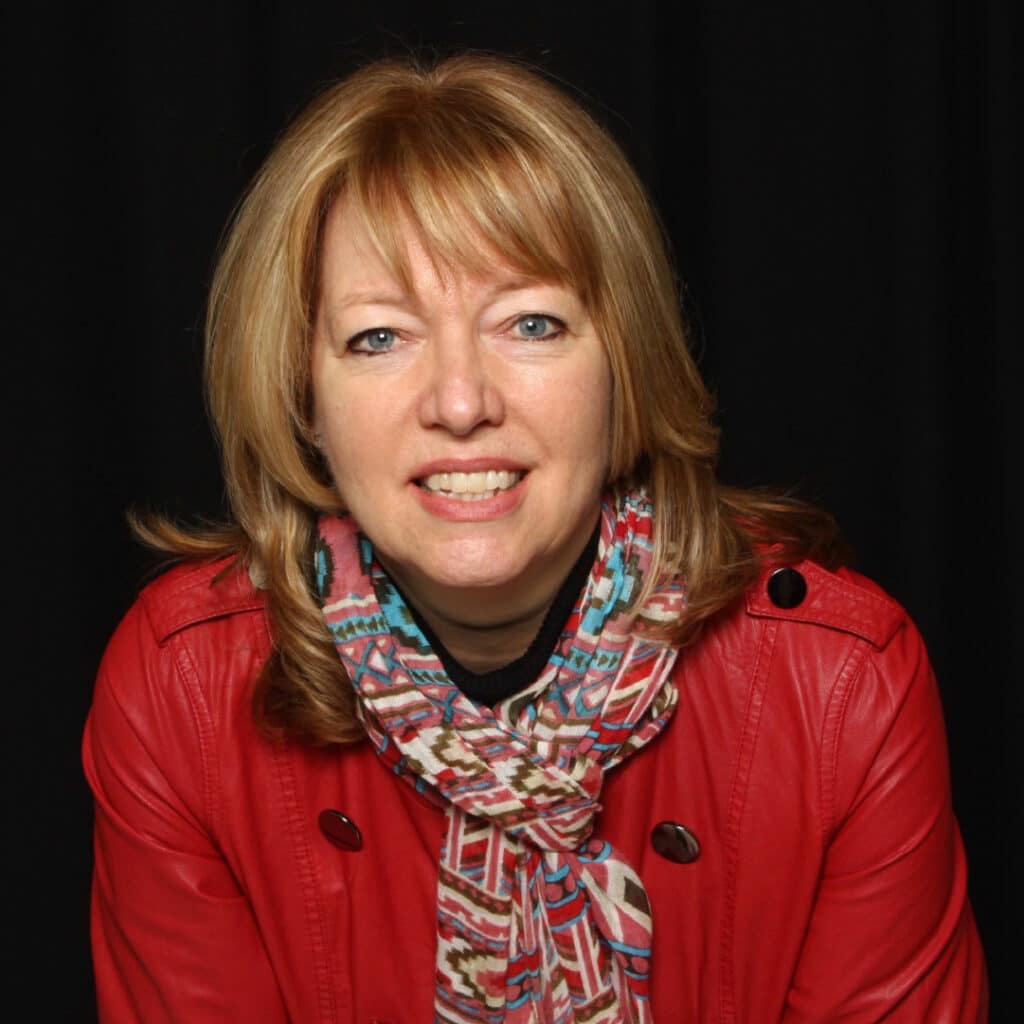 B.A., M.A.C.P., O.A.M.H.P.
Jacqueline provides a supportive, caring and confidential counselling environment in which individuals and couples can acquire strategies for change and growth. Her academic credentials include a Bachelor of Arts degree from University of Toronto; Ontario Teacher Certification with a guidance specialist; a Master of Arts degree in Counselling Psychology; training in Cognitive Behaviour Therapy from OISE and Emotionally Focused Therapy Training.
Jacqueline believes in the value of a holistic counselling approach that recognizes the importance of psychological, emotional, social, physical, and spiritual health.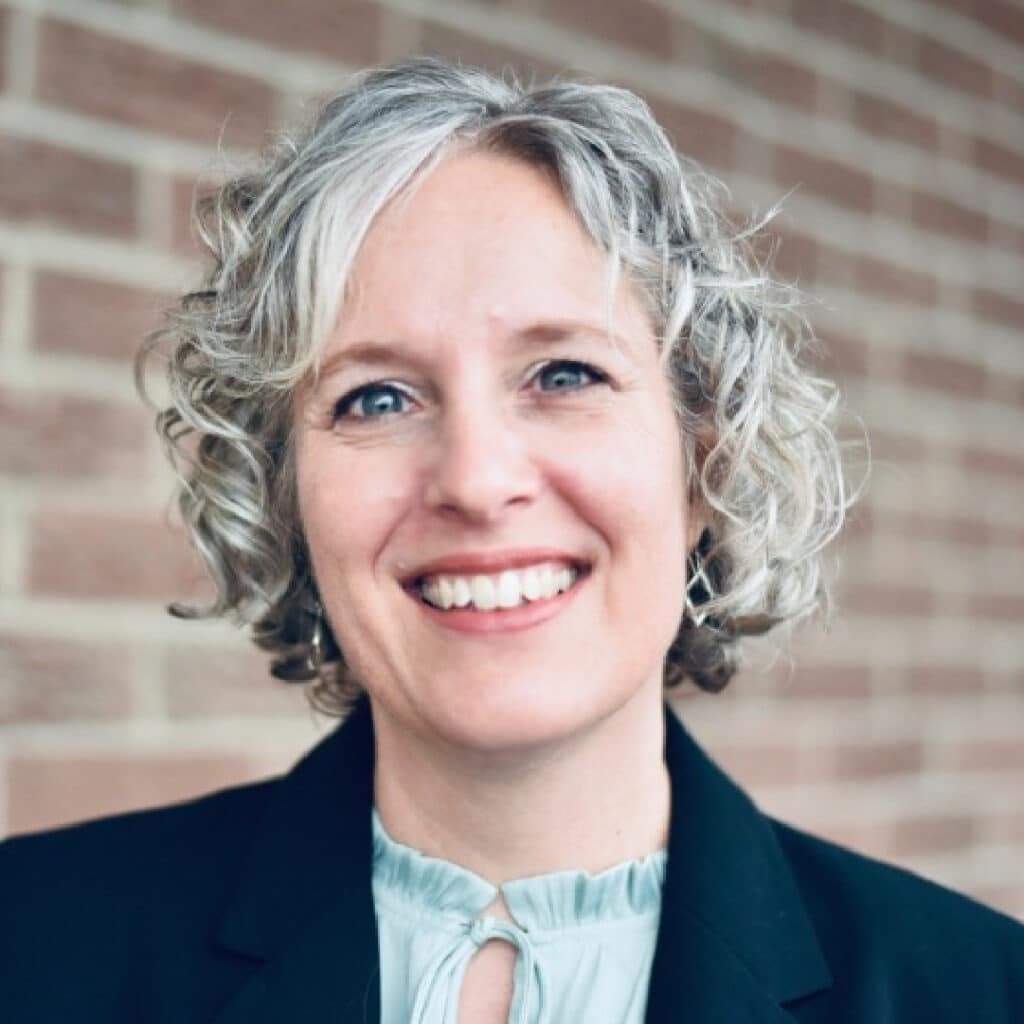 BRS, MA (Counselling), R.P.(Q), O.A.M.H.P
Shelley is a Registered Psychotherapist (Qualifying) at Meadowbrook Counselling. She has a compassionate and integrated approach to counselling as she works with individuals and couples to explore the problem, gain insight, and come up with creative, long-term solutions. Shelley's areas of interest include anxiety, depression, burnout, grief, marriage conflict, eating disorders, working through trauma, and thriving through transitions. She integrates methods such as Dialectical Behavioural Therapy, Emotion Focused Therapy, and Family Systems. Shelley brings to counselling a diverse background in various cultures and languages as well as experience in conflict resolution, leadership, and group dynamics. In addition, Shelley is a registered ACC Life Coach with the International Coaching Federation.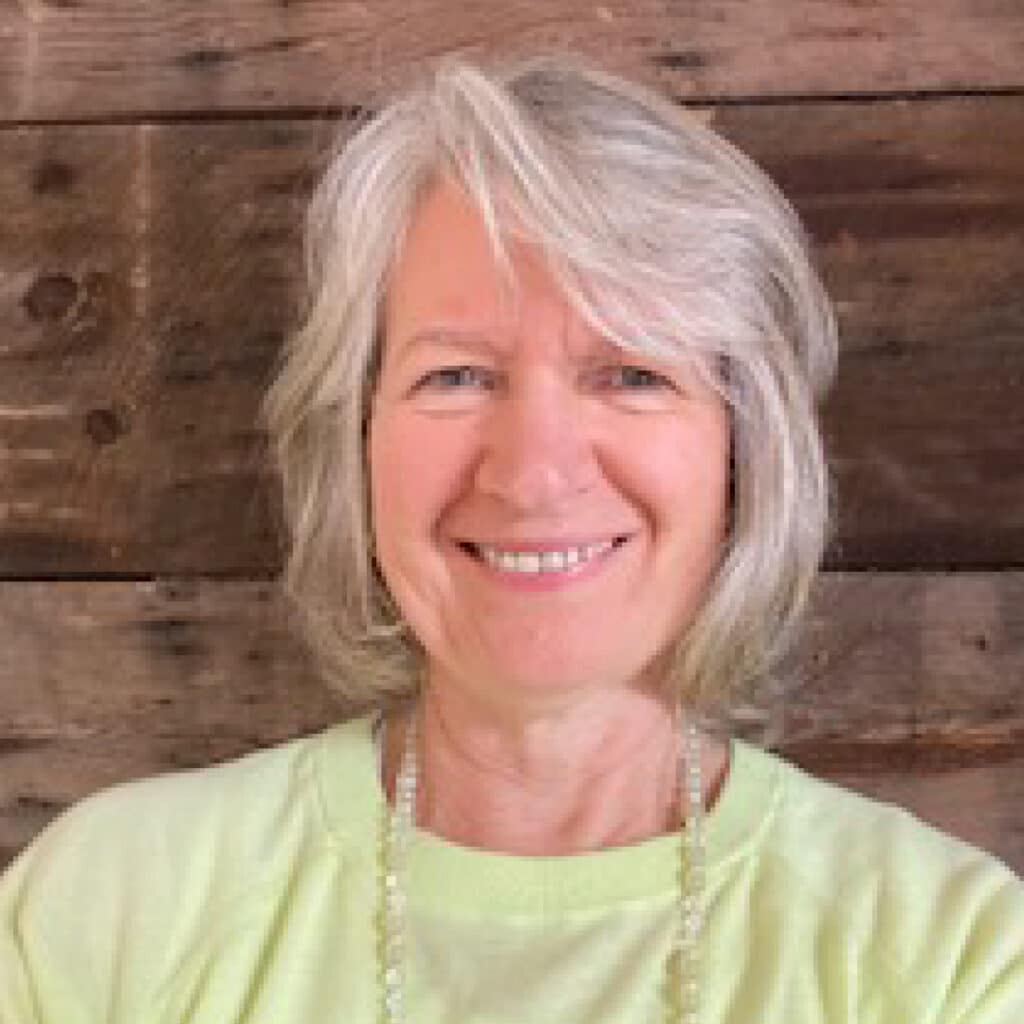 B.A., M.Ed., R.P., O.A.M.H.P.
Carrie's experience includes over 40 years as a therapist, 40+ years of marriage and raising four children. Areas of special interest include individual psychotherapy and couple therapy (including pre-marriage counselling), eating disorders, compulsive eating, stress management, anxiety disorders, aftereffects from childhood emotional/physical/sexual abuse, depression, relationship coaching, sexuality, grief and bereavement, inter-generational family conflict, parenting issues/behaviour management, and spiritual development and direction.
Carrie has extensive experience leading support groups and is a frequent speaker in workshops, churches and community groups. She has over 25 years of experience supervising intern students completing their masters' degree in counselling.
Carrie, in her spare time, loves to play tennis, ski, knit, read, and hang out with her family.
Carrie is a member of the Ontario Association of Mental Health Professionals.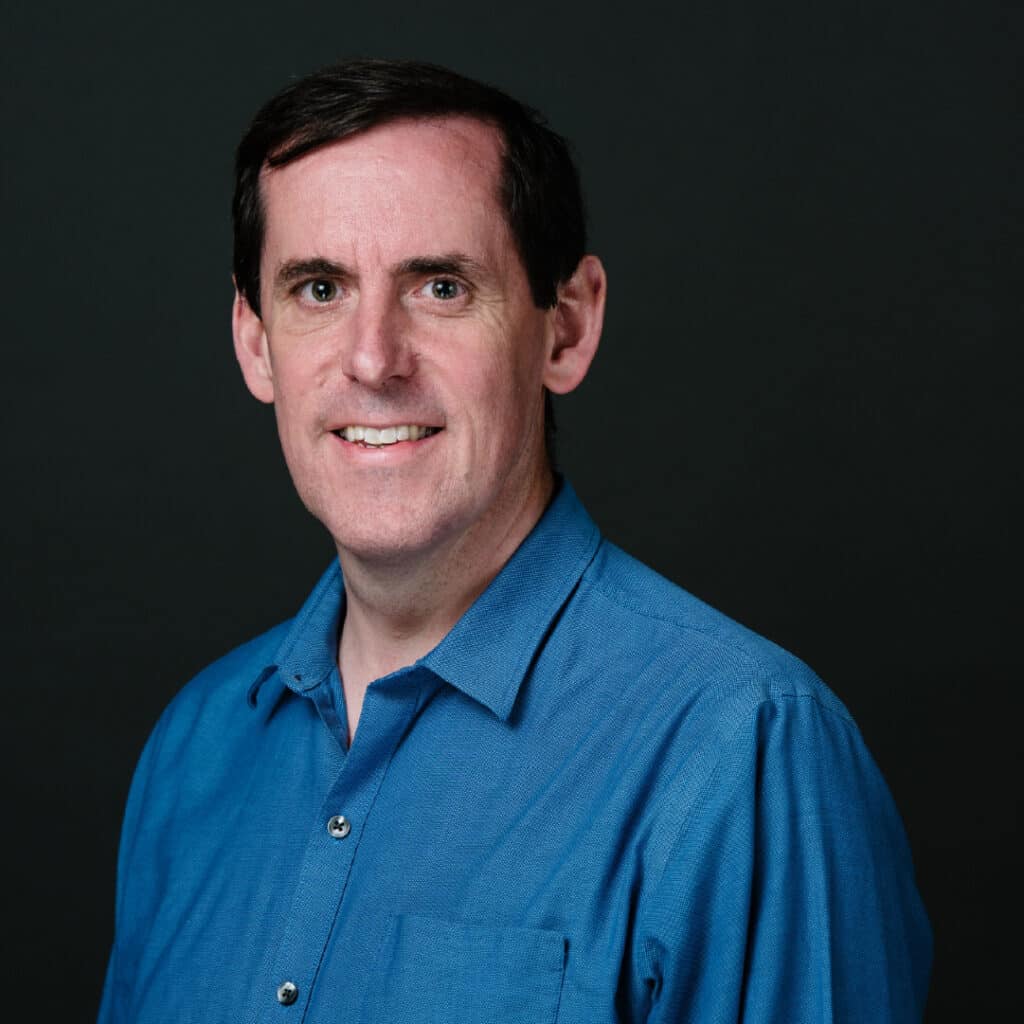 B. Math (Computer Science), M. Div (Counselling), R. P.
Stephen first trained and worked in software engineering (B. Math in Computer Science), but changed careers over 2 years ago to work in counselling and community caring work in a cross-cultural context, including living in China while studying to become conversationally fluent in Mandarin.
Stephen is an empathetic listener who has experience working with people struggling with a variety of issues, including depression, anxiety, low self-esteem, damaged relationships, burnout, grief and trauma. He is able to provide a safe and supportive counselling experience in which his clients can acquire strategies for change and growth.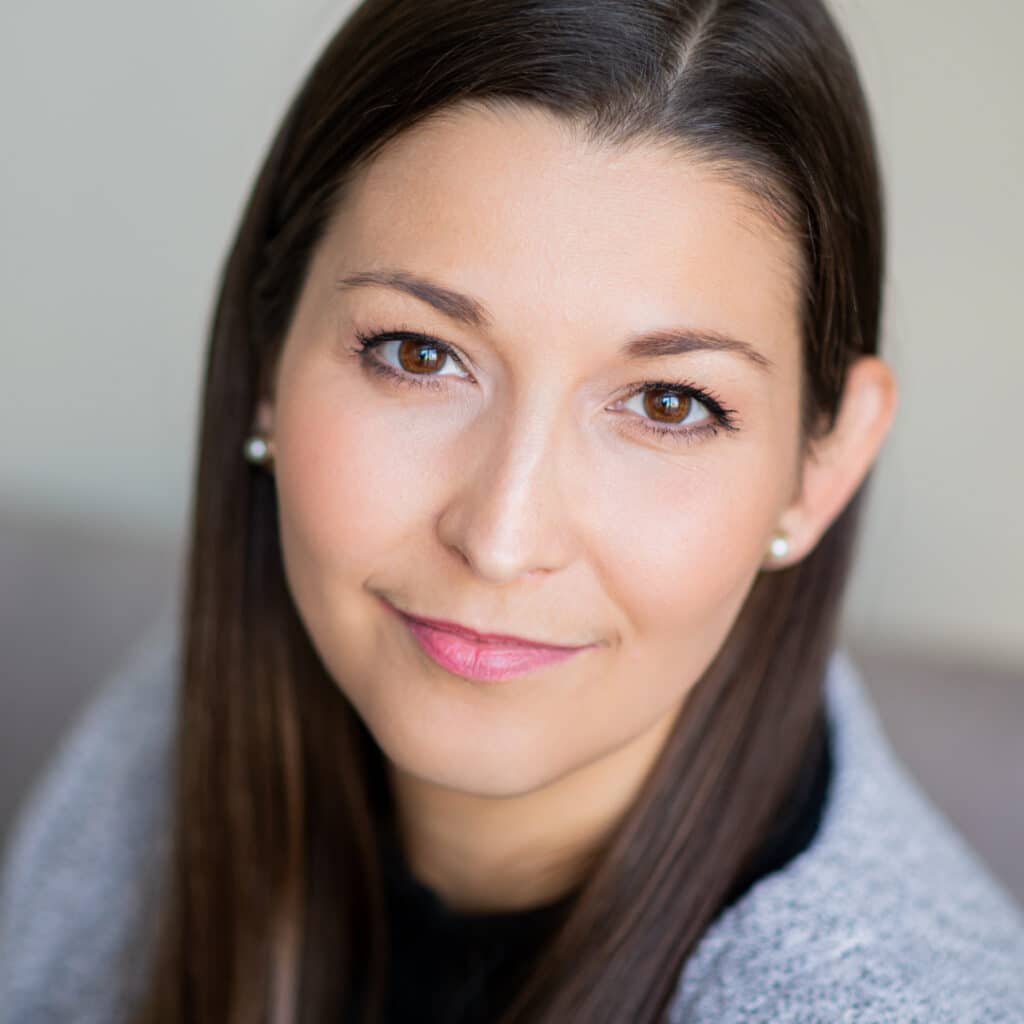 B.A. (Intercultural Studies), M. Div (Clinical Counselling), R.P.
Emily's experience includes working with youth and adults of all ages with anxiety, depression, OCD, life transitions, and grief as well as other mental, emotional, and behavioural challenges. She integrates many methods such as Cognitive Behavioural Therapy, Family Systems, and Attachment Theory.
Listening and working to understand others without judgement is central to her life. Her experiences have strengthened her desire to aid others through difficult circumstances.She has a passion for walking alongside others who are looking to gain insight into their challenges and move forward.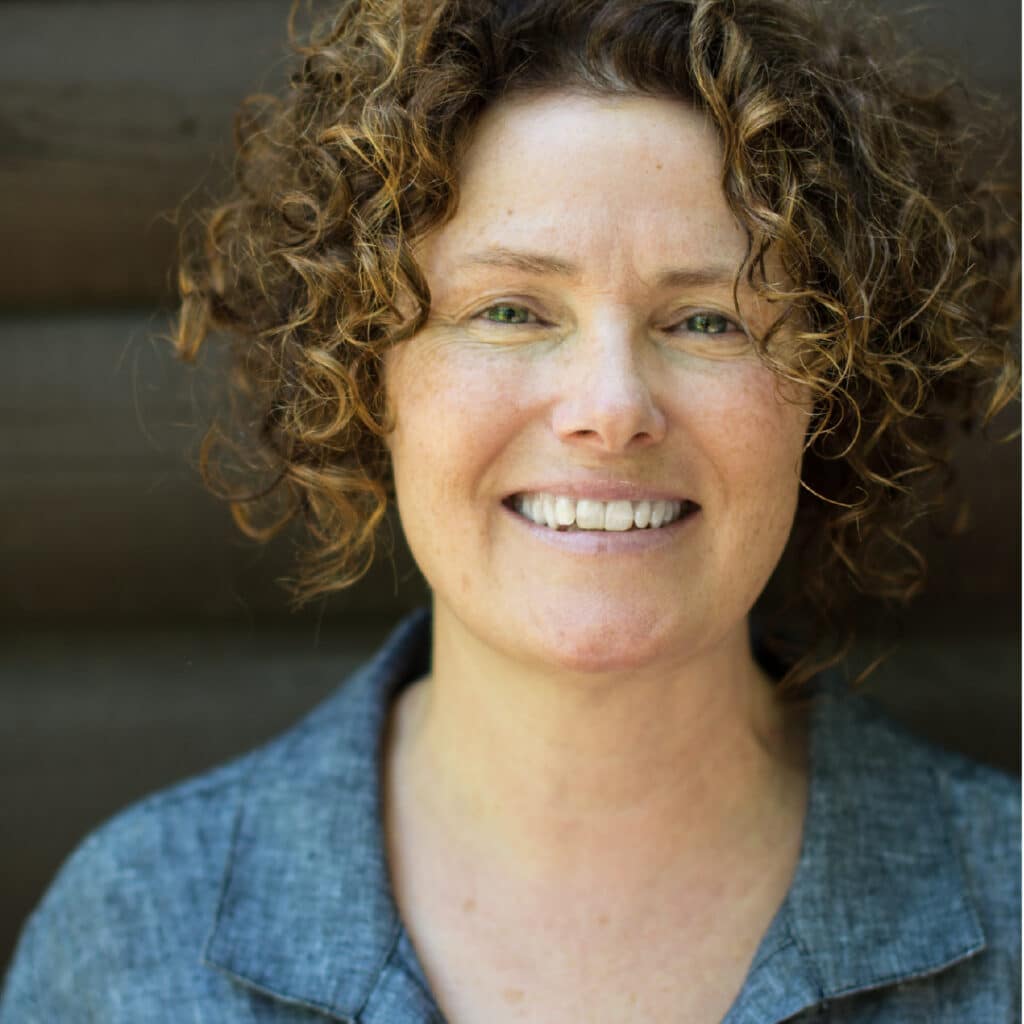 M. Div (Clinical Counselling), R.P.
Jennifer looks forward to collaborating with individuals to help them thrive, grow and move forward in their lives. She believes that all aspects of a person's life (biological, emotional, social, spiritual and psychological) are important to the therapeutic process.
Jennifer utilizes a variety of approaches. Her therapy is influenced by family systems theory as well as Cognitive Behavioral, Narrative, and Emotionally Focused Therapy. She is a trained facilitator in Prepare and Enrich—a marriage assessment tool used in marriage and pre-marital counselling.
Jennifer has experience in working with people with anxiety and depression, grief and loss, self-esteem, family of origin issues, couples counselling, spiritual direction and families who have children with disabilities.
ABOUT MEADOWBROOK COUNSELLING & HEALTHCARE
Meadowbrook Counselling & Healthcare Associates is a group of compassionate, skilled, experienced, and professionally trained psychotherapists and mental health professionals.
Established in 1989, we have earned a reputation of clinical excellence with doctors, hospitals, mental health professionals, school boards, clergy, human services agencies, and faith communities in Markham, Stouffville and the surrounding area.
VISIT HOMEPAGE