Lent is the 6-week period leading up to Easter. It's a season of spiritual discipline and renewal when you: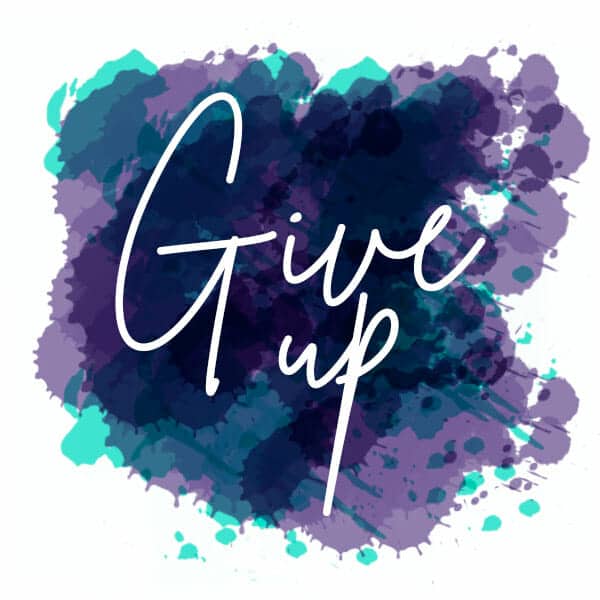 Give up something specific that tends to hinder your relationship with Jesus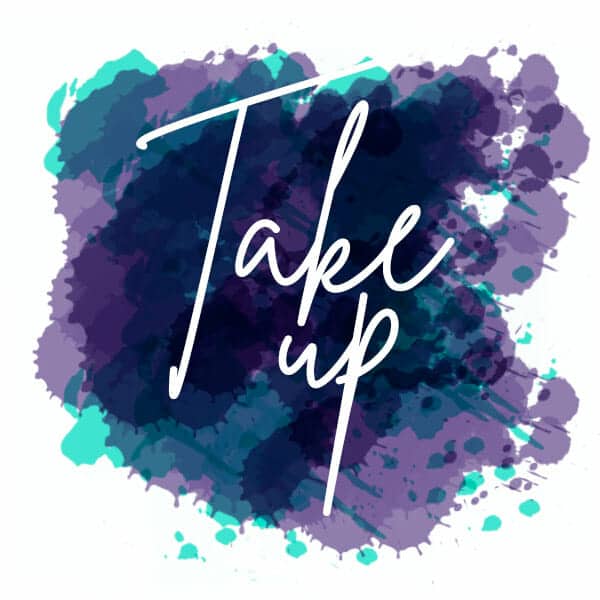 Take up a spiritual practice that will help you make more space for Jesus
This helps you prepare your heart to celebrate Jesus' cross and resurrection on Easter weekend.
This year, Lent begins on Wednesday, March 2
Make a commitment to renew your relationship with Jesus
MY LENT COMMITMENT
How to Make Your Lent Commitment
When making your Lent commitment, it is helpful to be as specific as you can:
Unhelpful (too general)
I will give up worrying too much, and will pray and think about Jesus more
I will stop getting angry, and be nicer to my wife and kids
Helpful (specific)
I will give up checking email at night (which keeps my mind preoccupied with work), and I will use the Lectio 365 app for morning and nighttime prayer each day.
I will give up watching a certain TV show each week, and during that time, I will memorize scriptures on overcoming worry
I will give up social media on weekends, and fast on Saturdays
I will give up takeout meals, and give the money I save to feed families in Roatán, Honduras.
Your LENT Commitment in 3 Steps
What to give up for LENT
Prayerfully consider what God would have you surrender during Lent that tends to hinder your relationship with Jesus.
Here are some examples:
TV, Netflix (certain shows or altogether)
Internet, Social Media, Video Games
(at specific times or altogether)
Working beyond normal work hours
Staying up or sleeping in too late
Food indulgences – trying to "feed your soul" with things other than Jesus (e.g. chocolate, coffee/tea/pop, sugary foods, eating out, etc.)
Practices to take up for LENT
Below are a range of online/downloadable guides and resources for spiritual disciplines to help you make more space for Jesus during Lent. Select from this list as the Lord leads you, or you may prefer to choose your own practice. For focus, we recommend you choose just ONE practice.
Make a LENT commitment
Take some time to pray and ask God about what Lent commitment to make this year. When ready, please fill out the commitment form below.

My Lent Commitment
Indicate what you will give up for Lent, being as specific and detailed as you can. Then, prayerfully select one practice/resource (either from the list above or something else of your own choosing) that will help you make more space for Jesus during the season of Lent.
You Lent commitment will be kept confidential.