Encourage Residents
In Long Term Care Homes
Share love and encouragement in a meaningful way!
Many residents living in Long Term Care Homes throughout Ontario are unable to see their families and are feeling the weight of loneliness during this difficult season.
Show love and encouragement to these residents in a meaningful way during this time.
260 Care Bags
Our goal is to assemble 260 care bags with your donated items along with an encouraging note that will be delivered to local Long Term Care Homes.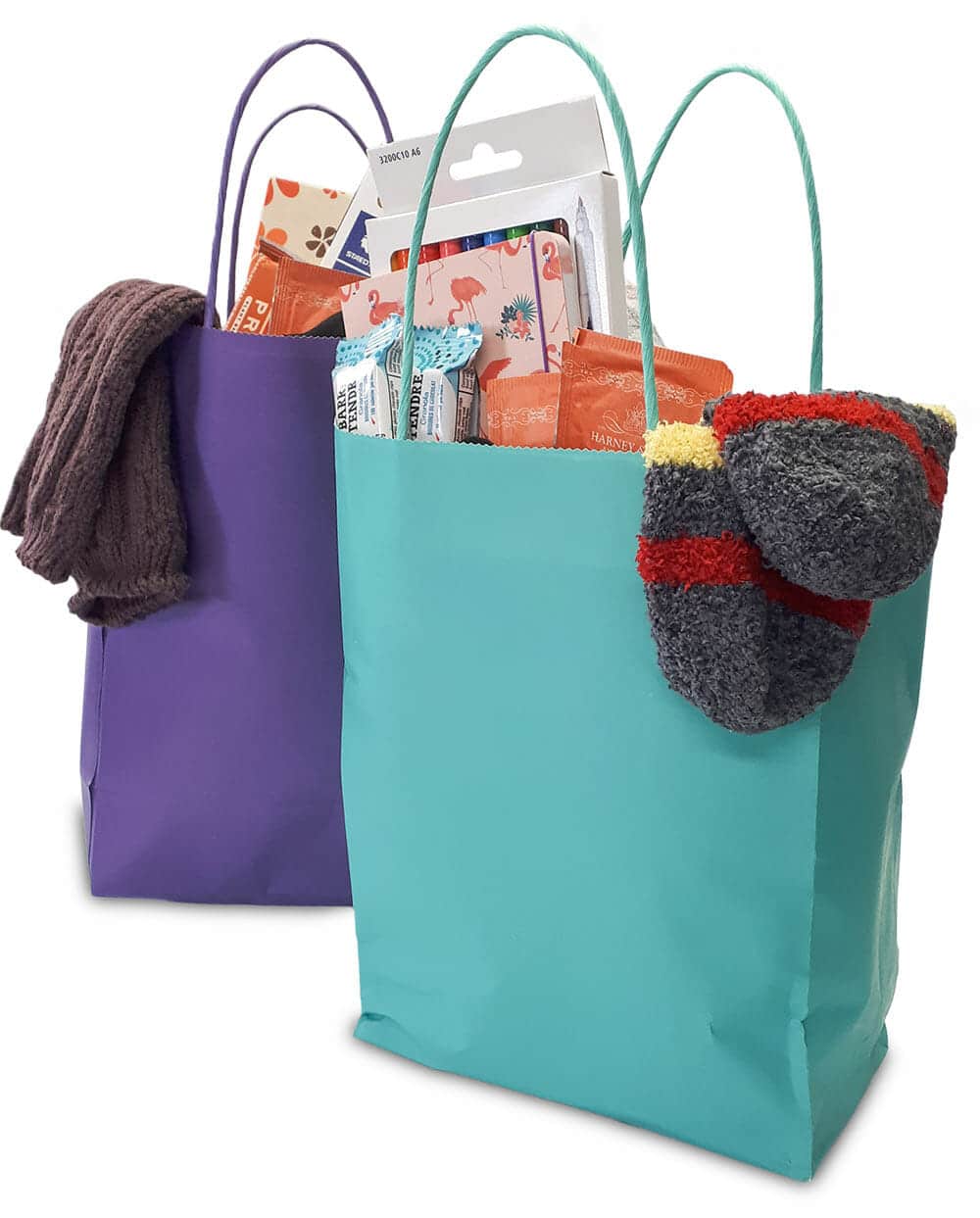 DONATE ITEMS
Donate the following new items to fill a Care Bag.
Small colouring/puzzle books (crosswords, sudoku, word search, etc)
Pencil crayons and pens
Small bottles of hand lotion
Comfy socks/slippers
Reusable masks
WRITE ENCOURAGING NOTES
Include a drawing or a handwritten note of encouragement in the Care Bag. Here are some ideas:
Pre-made cards or make your own. Please choose a card with a general saying such as "Thinking of You" or "Hello"
Please ensure that your note is general and inclusive to everyone. You can mention, we are from Cornerstone and are praying for our community, but our goal is simply to encourage and bless these individuals. Please use the sample note below as a template:
Hi there! We are from Cornerstone Christian Community Church and we just wanted to send a quick note to let you know that we are thinking of you during this time! We hope that you are doing well and we hope that these gifts are an encouragement to you! Stay well, and stay safe – we are praying for you and our Markham community during this time!
If you have kids or like drawing yourself – a simple drawing with "Thinking of you" written on it is a great way to encourage someone!
DONATE
We will also be including some snacks, candies, and tea into these care bags.
If you would like to donate financially to help cover these costs and support other projects in our community – please donate to our COVID Relief Fund.
DONATE NOW
Select "COVID FUND" under "Giving Type" on our donation form.
Donated items, notes and drawings can be dropped off in the bin outside the main doors at Cornerstone until November 15th.
If you are dropping off items, or would like to arrange a different drop off or would like someone to pick up these items, please contact Bethany Nolson.